This page maintains up-to-date info on A2 Hosting's data centers — server locations, speed test and other useful specs & tips.
And in this post, I have found out if in 2023 the A2 Hosting company really is the "high-speed host" they are claiming to be?!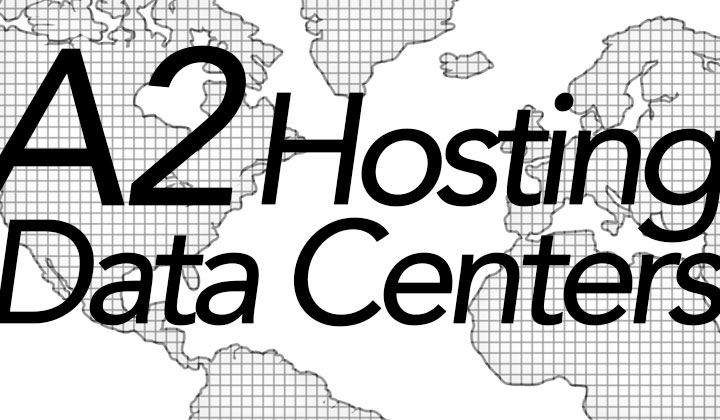 Must read: What makes A2 Hosting so fast?
I'm not going to keep you in suspense; in my experience A2 Hosting is really worth it's merit. They stand behind their claims, with smart hosting environment management that actually cares about their customers — and they don't oversell their servers either. In today's corporate hosting world, that's bang for your buck.
Here's all the juice to help you decide.
Data Center Server Locations
There are three strategic A2 Hosting Data Center Locations to deploy your website on three continents; North America, Europe & Asia.
Primary Location: USA – Michigan (speed test)
Secondary Location (NEW): USA – Arizona
Europe Location: Netherlands – Amsterdam (speed test)
Asia Location: Singapore (speed test)
While CDN is advised for fast global reach, you can further optimize a central server position depending on where your website visitors are coming from.
Data Center Specifications
The US data center is the heart of hosting operations in Ann Arbor, Michigan. Independently operated by A2 Hosting, they are able to stand out from the masses by keeping facility oversight completely to themselves. Most hosting companies are actually reselling rented server space — by keeping ownership, they are able to deploy their own network strategies on their enterprise level network.
Find out more: Detailed Data Center & Server Specifications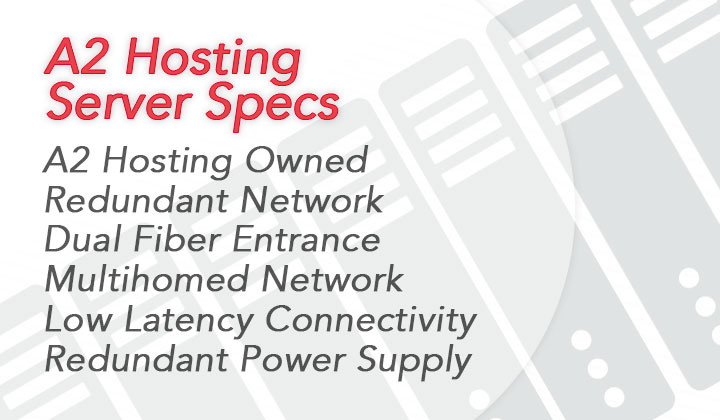 The location is connected to a redundant network, meaning that they can prevent network outages by quickly swapping the network onto a separate infrastructure for immediate emergency readiness. Therefore eliminating the risk of downtime. Dual fiber entrance ensures blazing fast speeds, and multihoming network connects the center to multiple internet connections for optimum latency at all times. Equally backup power, and high level of security ensures smooth operations.
The alternative deployment centers are located at two high-end "Equinix Data Center" locations, one in Amsterdam for extreme low latency Europe coverage, and the second in Singapore for extensive Asia coverage. For penetrating the larger Asian market, a CDN is strongly advised due to certain connectivity limitations in Asia that affect all data transfer in these regions.
A2 Hosting Speed Test
Basically, if you have a badly configured, heavy, non-optimized WordPress install which is unfortunately common — you'll still be able to run that at very decent speeds. But the true power of A2 Hosting is put to use with a proper caching & css/javascript minimizing plugina and optimized images for example.
It's really up to you, but page loads of 400 milliseconds (a blink of an eye) and less are realistic — and that's with a shared hosting plan!
Check out! A2 Hosting VS HostGator, DreamHost, BlueHost, GoDaddy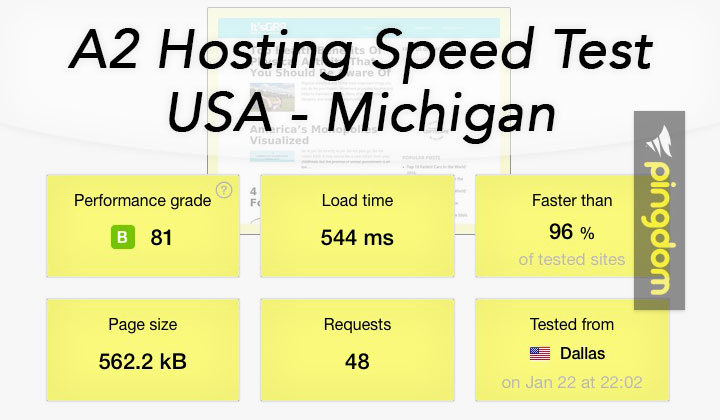 Above is a basic speed test of a WordPress blog hosted in Michigan, USA — that's not too clunky but neither optimized in any way. 544ms/page is very decent.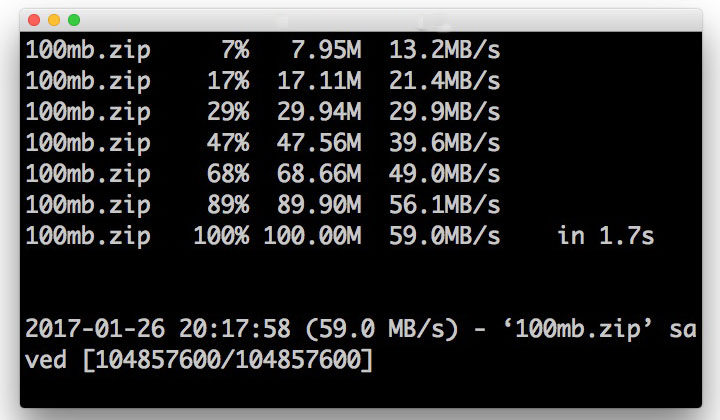 This is a little download speed test I made — grabbing a 100MB file from the Michigan server, using a basic 150Mbps/connection in Ontario, Canada. As you can see, my own internet speed was probably the limitation of this test..
But certainly good enough! 🙂
If you are looking for super fast page loads, optimizing shared hosting is likely a viable option for most website owners. VPS and Cloud Hosting will give you a nice boost, but not optimizing your WordPress or whatever site architecture you use, can be a waste. Blazing fast sites are a pleasure to browse and boost conversions — especially now that more than half of internet users are on mobile.
A2 Hosting Services
The services of A2 Hosting really are extensive, with plans of every size and type you can imagine. Still their most classic shared hosting plans are the most popular due to great value with modest pricing.
Tip! Read reviews of all the different hosting plans
Available Plans Include:
Shared Hosting (Lite, Swift, Turbo)
VPS Hosting (Unmanaged, Managed, Core VPS)
Reseller Hosting (Bronze, Silver, Gold, Platinium)
Cloud Hosting (Start, Median, Ace)
Dedicated Hosting (Unmanaged, Managed & Core Servers)
Notice! WebHostWhat is a participant in the A2 Hosting affiliate program that pays out commission for sales made through clicks on some of the links on this page and other parts of the blog. Much thanks for supporting me!
Questions welcome or please, share your experience for mutual benefit!