A2 Hosting is supported a localized website for UK customers in 2023, which brings convenience to hosting operations for the United Kingdom & England.
This is a quick review of their A2 Hosting UK site and it's differences.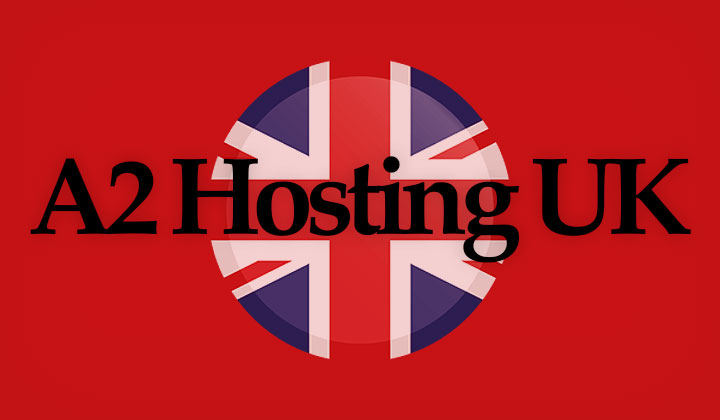 Known for speedy, and feature rich web hosting, A2 Hosting has been serving it's European customer through their Amsterdam data center.
Now you can point your browser to A2Hosting.co.uk — to do pretty much the same as before.. tune your site to blazing speeds on simple shared hosting.
How fast? — Try this speed test for their Amsterdam location.
A2Hosting.co.uk & A2Hosting.com difference;
Having done quite a bit of comparing between the two sites, I have seen little to no difference between them. Except that entering the co.uk version in your browser address bar, will set the language as "United Kingdom, English" automatically.
Changing the site currency to British Pounds still needs to be done manually through a quick drop-down menu, located in the site header.
Further, A2 Hosting subdomains are not available under the A2Hosting.co.uk domain, only A2Hosting.com as is the default. No difference there either.
A2 Hosting UK Review;
So what is it that makes them suitable for UK hosting?
Despite the absence of a UK data center, Amsterdam is considered as the premier location for a good connection throughout Europe and neighboring continents. In an international world, and web it's a good way to centralize your hosting operations.
The latency between Great Britain, and the Netherlands is very good too. However, A2 Hosting brings something better to fast UK & global connections with support for Cloudflare. A popular CDN, or so called Content Delivery Network.
This ensures that website contents are delivered from a nearby location, through servers all around the world that host the contents of your website.
Normally setting up a CDN can be a tiresome task. But A2 Hosting has everything integrated to the backend. With automatic account creation, and set up (read more).
Another feature definitely worth mentioning is free SSL. This means, that you can host all your websites on secure HTTPS which increases Google rankings and gives visitors that secure and fuzzy feeling — a must in 2023 (read more).
Other than that. It's simply good quality hosting from there.
Any questions about hosting in the UK with A2 Hosting?
Comments are welcome in the chit-chat box below.
And not forgetting to note that; some of the posts may contain yes, affiliate links. No worries though, while it may support my blogging efforts it will never cost you any extra.. it's even completely voluntary. Anyway, I'm already happy for your visit. Thanks!