Affilinet or Affili.net is a big name in "quality" European affiliate networking, with operations in 7 countries across the continent. I've pieced together the essentials of how they operate and what you need to know to get approved in 2023.
If you enjoy the review — please share your experience in the comments!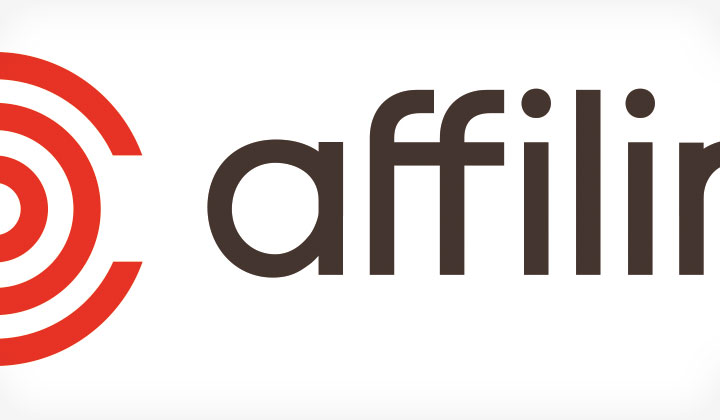 Review Contents
Brief History
Affilinet GmbH was founded in 1997 under the name imedia, and the first public version of the site was released in 1999 — after which the name was changed to Affilinet. It's one of the major affiliate networks in Europe — hosting over 3,500 affiliate programs, including big European brands.
Their main office is located in Munich, Germany. They operate in 7 countries: United Kingdom, France, Spain, Germany, Austria, Switzerland and the Netherlands. The company was acquired by AdLINK Group in 2005 which also owns the domain name trading platform Sedo.
Approval Process
The company claims to maintain a high quality of publishers, possibly to attract big companies to their portfolio of advertisers and scare off unlawful publishers. They manually review each website with a set of validation rules. Here's the basics.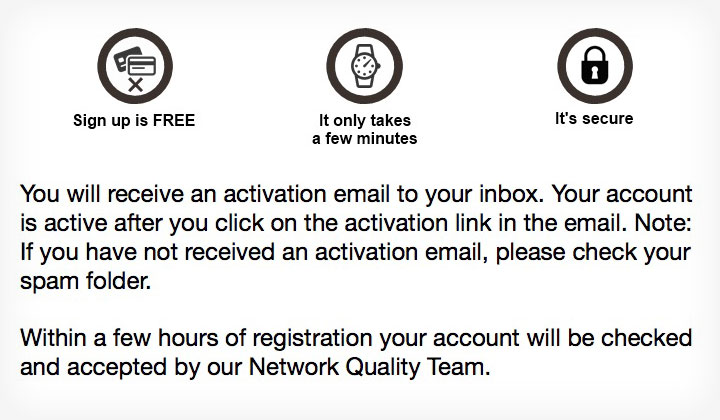 Check out: Official Affilinet Inside Blog has the inside scoop from the industry.
They will have you fill out a basic form asking for website and contact details. Access to their system is granted immediately after email verification — however the actual approval of your website can take a few days.
Their website says: "40% of all publishers who apply to join our network are rejected by our qality control team because they do not reach our high qualiy standards" — making it seem like approval is difficult. But this is not the case.
..contact details must match with your domain WHOIS information — applications that fail this requirement… instantly denied.
What is perhaps contributing to such a high number of refusals (if true) is that the contact details given at the time of registration must match with or "link to" your domain WHOIS information. And the fact that this is not mentioned anywhere on their website. All applications that fail this requirement will be instantly denied.
Also the website review process is unlikely to be thorough — visiting your website for just over a minute to quickly check the about page and the post format if nothing suspicious is found. Also large or well established sites are not a requirement.
All the programs are separated by their respective partner programs. So you will need to register and apply for an individual publisher account for each language. If for example, you have been approved to the UK program but the affiliate is German, you will need a separate account through their German program. Each country's platform has it's own separate billing and support system. Also you are suppose to have your website or parts of it in that language.
If you have any doubts about meeting their requirements, or have any other questions about the program, you are advised to reach their courteous support staff. Although there can be delay in getting a response.
Affiliate Terms
Here are some important rules to take note of.
Use of trademarks and logos on your website is restricted to those who have the consent of Affilinet or the Advertiser.
They can remove your account if you have no sales within a 12 month period.
They can terminate your account without reason (this is normal).
Affiliate commission is paid out each month on the 15th for accumulated amounts of 25 pounds or more. Payment is only possible through bank transfer.
If you have been found to have breached the terms in any way, they have the right to charge back any paid funds from within the last 6 months.
You can read the full English terms over here.
Affili.net Alternatives
If you cannot get approved to Affilinet, there are several good alternatives with big presence in Europe. Here are some big names in European affiliate networks.
Extensive network, covering affiliates from Austria, Belgium, Czech Republic, Denmark, Estonia, France, Germany, Hungary, Italy, India, Netherlands, Norway, Poland, Russia, Spain, Sweden, Switzerland and the United Kingdom. Site interface is intuitive and attractive — having your site approved to the system is straight forward.
A fairly popular, but overly complicated affiliate network with a poor interface.
What's your experience with Affili.net?
Or share your suggestions for Affilinet alternatives below!
Sincere thanks for reading my review, Tim.