Amazon Associates is probably the biggest affiliate program and global e-commerce website & yes — you need a WordPress plugin to make serious money in 2023.
In my experience the best amazon affiliate plugin is EasyAzon.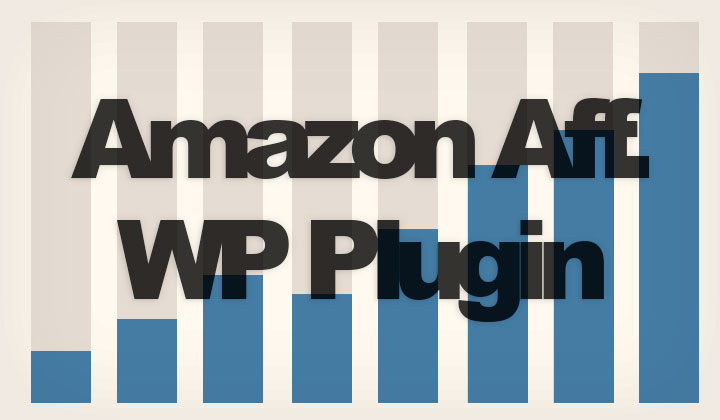 One of the most important features is the possibility to monetize all of the Amazon stores around the world. So that depending on visitor location, visitors are automatically forwarded to the nearest Amazon store to optimize conversions.
Especially if your website is in English — visitors of most websites, and blogs are coming from all over the world and you are missing out big by using only the US based Amazon.com to monetize your website.
Please note; localization is not available on the free version.
The other is to make adding and managing affiliate links to products on your site as easy as possible. You might not care at first, but as soon as your portfolio of affiliate links gets bigger, you will thank yourself for having an organized system.
All this can be achieved with EasyAzon.
Also they have a free version of their WordPress plugin, so you can try out some of the basic features. But in the long run, going paid is most definitely worth it once you start earning with the Amazon affiliates program.
Watch this quick tutorial for the features;
EasyAzon is a popular WordPress plugin, it's designed to save time of bloggers & marketers; as well as to make more money for Amazon Associates affiliates.
Affiliate marketing is not easy, and Amazon is no different. The problem with setting up Amazon's affiliate links is that it's time consuming. First, you need to search and find the product in their associates backend. Then you have to go through several steps to get an HTML code that you can use on your WordPress site.
Lucky, EasyAzon plugin software makes all that easier, with features for everything that Amazon marketing needs. The plugin is designed specifically for the Amazon affiliate program, with both a paid and free version.
Cash in on the Amazon commission that affiliates deserve, without spending a ton of time. With the best and easiest way to create affiliate links. This WordPress plugin software completely changes the way to work with Amazon. It maximizes profits and gives full control over all affiliate links without any knowledge in coding.
There isn't even any need to go to the Amazon website to create these affiliate links. The plugin does everything directly from your WordPress post editor in a few clicks.
First click on the EasyAzon button to quickly find products and add a variety of options that allow customization of how affiliate links appear on the blog. Multiple tracking ID feature keeps an eye on which links are successful, and creating the affiliate link through EasyAzon it's possible to prompt readers to immediately add the products to their shopping cart.
That is something not possible through Amazon's website and it gives an extra ninety days to make commission on the visitor's purchase.
The plugin also provides the opportunity to generate Amazon commissions from around the globe using link localization technology (also known as geotargeting).  No longer international traffic will go to waste — this is simply the best tool on the market for creating localized Amazon affiliate links.
Basically all the needed features are in one easy to use system. There's so many more features; set up an affiliate link so that it opens in a new window, cloak the links, prompt visitors to add the item to their shopping carts while extending the cookie time for paid commissions, display product preview popups to better draw visitors attention and enjoy built in options and Amazon affiliate link localization.
Try out EasyAzon today, either free or paid which includes a money-back guarantee. This is the most complete and in my humble opinion, the best WordPress plugin.
Hope you enjoy it and good luck with affiliate marketing!
Comments, questions are welcome below.
Plugin works with the following Amazon Associates tracking IDs;
United States (Amazon.com)
Brasil (Amazon.com.br)
Canada (Amazon.ca)
China (Amazon.cn)
France (Amazon.fr)
Germany (Amazon.de)
India (Amazon.in)
Italy (Amazon.it)
Japan (Amazon.co.jp)
Spain (Amazon.es)
United Kingdom (Amazon.co.uk)
Please, give us a shout at the comments below!
Thanks for your visit, Tim.
Note; there are also affiliate links present within the contents, reviews and posts of this blog. This is to help out me, the author and other operations of the website. Thank you so much for your voluntary help. Sincere regards, Tim.