Good news! The Chinese internet has much changed in the past years; And I've witnessed how web hosting has become easier & faster for foreigners.
In this review I've covered what I consider "best China hosting" on modern cPanel in 2023 and what you need to know about Mainland China web hosting.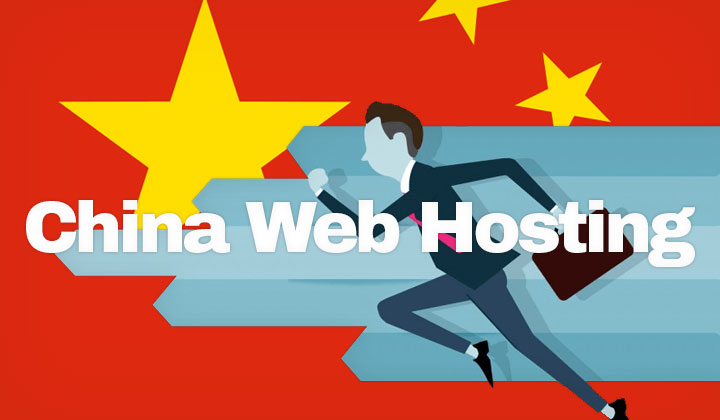 Some things remain the same thought — hosting IN mainland China requires a government issued 'hard-to-get' ICP license and will make your website incredibly slow from outside the country. Not to mention that speeds inside China vary greatly if you are not using a Chinese CDN; which is a whole other, expensive story.
Then there's the old notion that web hosting to China is faster from Hong Kong, South Korea, Japan, Taiwan, Singapore, and other nearby locations..?
This just doesn't hold water anymore; Asia-Pacific channels are crowded.
It's easier to find fast hosting from the USA; thanks to the China-US submarine cable network. Although you will need to choose the right hosting provider.
Best China Web Hosting
When people ask me to suggest an easy to use cPanel based company for hosting a website that's highly accessible from China — I recommend Bluehost.
Here's my review on why I consider them the best;
They Know China
First of all most companies have no understanding of how the Chinese internet works; Bluehost operates in China with Chinese customers.
So they can help you where most web hosting can't.
Reserved China Bandwidth
Connected to the CUCN (China-US Cable Network) on the west coast with reserved bandwidth dedicated to Mainland China. Giving you a peace of mind that traffic is as stable as possible. Best for both China and rest of the world.
Government Block Protection
Chinese government can block websites at will and often it's done per IP address. All websites on shared hosting use shared IP addresses by default.
While there's always the risk that your site gets blocked because you or someone else with the same IP is being targeted; live support can easily unblock you!
Explain the situation to support and they will change your website IP to a new one to get your site back and working from China in an instant.
I recommend using GreatFire Analyzer; the best tool to check and monitor if you are being blocked by the notorious 'Great Firewall of China'.
Another option is to get a dedicated IP which is not shared (more information).
Easy cPanel Web Hosting for WordPress
When looking for easy to use hosting solutions — it's better to stick with modern cPanel which provides one-click installation of WordPress.
And because cPanel is the world's most popular web hosting control panel, it's the most supported and known. Unfortunately still many Chinese hosting companies are not using cPanel but times are gradually changing.
Free HTTPS Security
With Bluehost you get free SSL certificates for WordPress — which means that you can easily secure your website with HTTPS; crucial in security-conscious times.
Build trust for small businesses online and make sure that Chinese authorities 'Internet police force' cannot tap into your website traffic.
And there you have it; what I consider best cPanel hosting for China.
Visit Bluehost to get to know their affordable service in detail.
A word of warning! While US-China connections have improved. Choosing the wrong hosting company can render your website unusable from China.
I run a nationwide business in the country and have extensive experience on China related internet issues. I'm happy to answer your questions!
See you in the comments below. Sincere regards, Tim.
End notice; Kindly note that some of these reviews & posts contain affiliate links. This simply means that I can benefit from purchases made through links to some third-party services introduced on my blog. For no added cost to you.
Thank you for your support & please share if possible!