Looking for a WordPress sitemap plugin in 2023? The way sitemaps work hasn't changed but what we can and should be doing with them has.
This is my review of the free Simple Wp Sitemap plugin.
And why I think it's the best plugin for a smart, "quick & easy" solution to getting the most out of WordPress sitemaps — for blogs and other websites.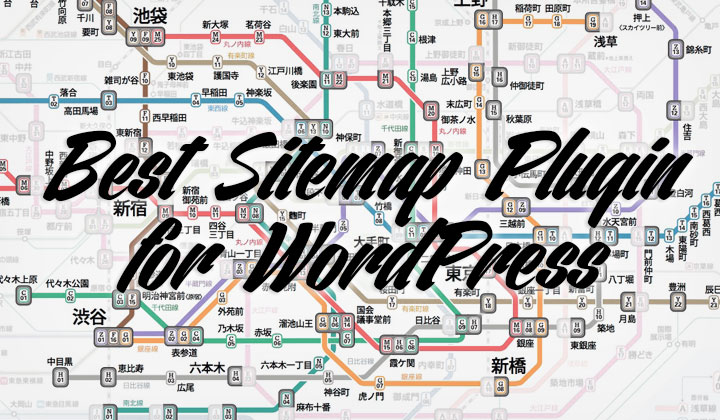 Obviously Google has become a lot smarter since the times when sitemaps were first introduced in 2005. Some even argue that they are a thing of the past since search engines are very good in crawling the web and figuring things on their own.
Personally I use a sitemap plugin to;
Make sure all posts & pages get indexed
Help Google to find new pages faster
Help Google understand when I'm updating the pages
What I don't need a sitemap for;
To teach Google the priority of pages
To teach Google change frequency of pages
Having change frequency, and priority functions stripped out of the plugin makes it much more simpler and easier; leaving you with only the essential features. Many other plugins are still using them but I am certain that Google will pretty much ignore this information and figure it out by themselves.
And considering that the freshness of your content is a Google ranking factor; giving a hand in understanding post updates is a good idea. Every time you change a piece of content in WordPress the last modified date & time will update.
So let's have a look at the sitemap plugin.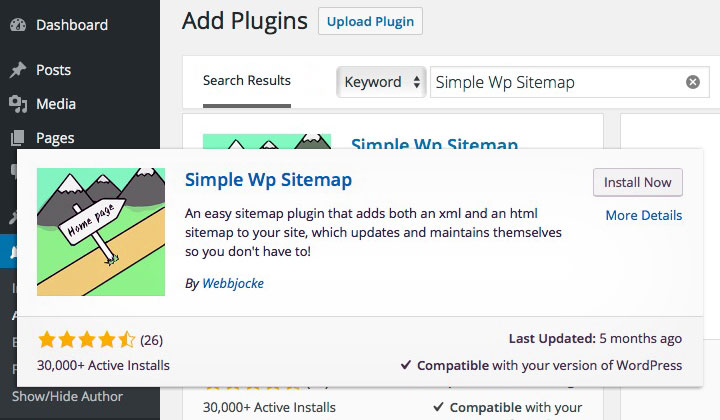 First search for the "Simple Wp Sitemap" in your WordPress dashboard to install the free plugin and we are ready to start looking at the settings.
Personally I have everything set to default — hands free!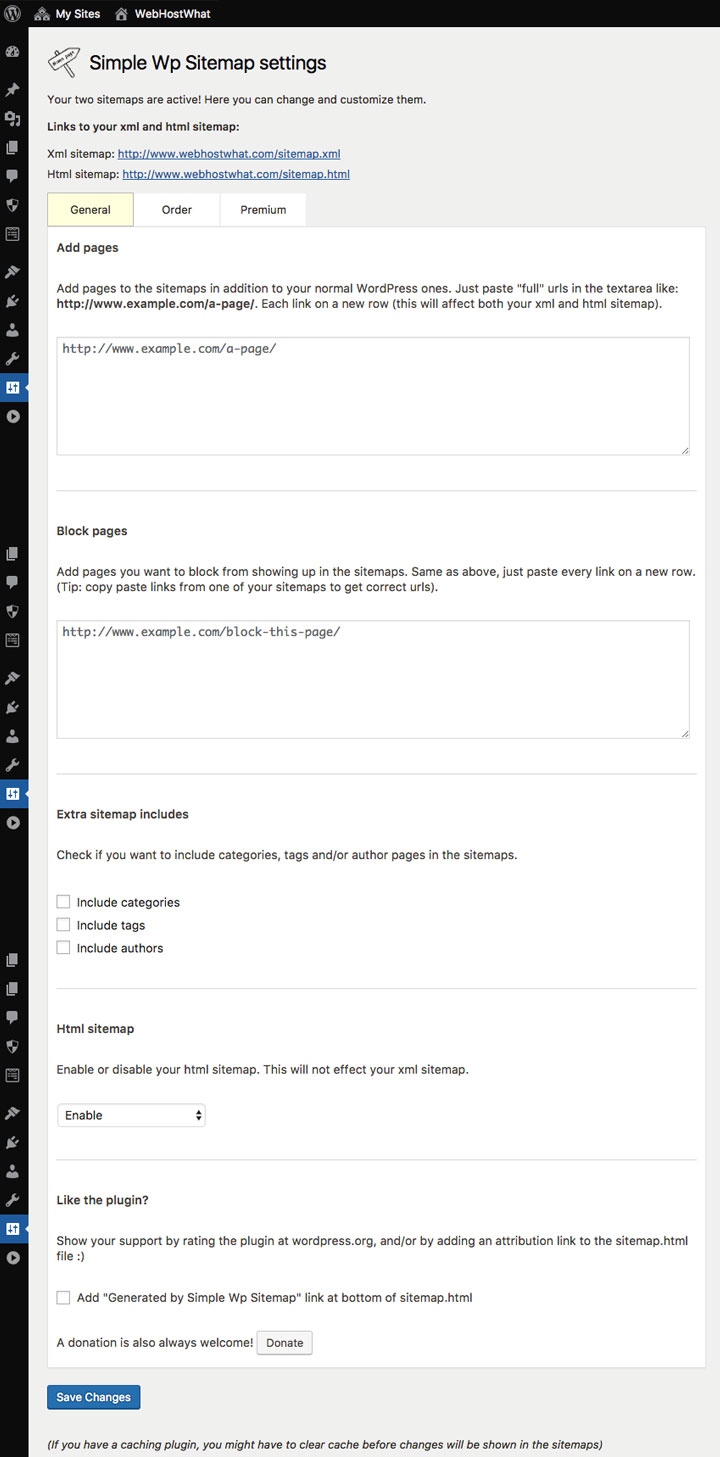 You can configure options like;
Add pages that are outside of your WordPress install
Block pages that you don't want to have included
Including category, tag and author pages is optional
Enable HTML sitemap (recommended)
And that's all there is to it & you have a ready XML sitemap too.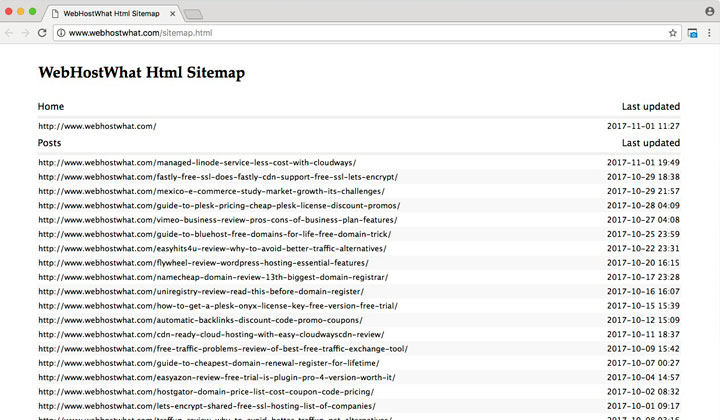 This is what the actual HTML sitemap will look like. A neat list of posts & pages with the last update date — all you need to teach Google.
As with most WordPress plugins there is also a paid version available.
While going free will be enough for most users; it's a great way to support the developer and get some extra features.
Paid premium version of Simple Wp Sitemap includes;
Split sitemaps to show them on multiple pages (HTML & XML)
Image sitemaps for getting all your images indexed
Shortcodes for displaying sitemaps inside content
Exclude content by directory
More customization options like colors
So there's my review of the best (free) sitemap plugin.
Hope it's useful to keep up with the times — & your site indexed!
Regards, Tim.
Please share the benefit if you enjoyed this article.
Thanks for popping by & reading.