Fact is that 99.9% uptime guarantees are useless without a good TOS (terms of service) and server infrastructure.. something I learned the hard way.
So I wrote this guide to help everyone avoid these false promises; Also I've explained what I consider best & highest uptime web hosting in 2023 and why.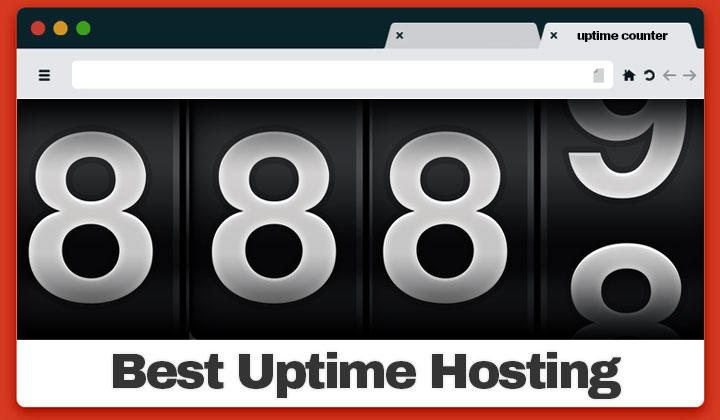 Index of Contents:
Let's consider a scenario that has happened to many of us; including myself!
You're smart and sign up for (a) 99.9% uptime hosting and (b) a free downtime monitoring tool for your website. But one day your website goes down for several hours, or days. When the site comes back; support says that the downtime was caused by a hardware failure, network outage or anything out of their scope of responsibility. Thus they are not inclined to compensate for the downtime.
This is because many hosting companies put stuff into their TOS that shifts away responsibility; saying that "any circumstance beyond our reasonable control" is not covered in the guarantee; which leaves judgement to their own motive.
A host with a fair policy on uptime is not just more friendly on compensation; but these companies invest more in server architecture resulting in less downtime.
Best Uptime for Shared Hosting
Inexpensive shared hosting in particular is prone to poor uptime terms & server infrastructure that fails on occation; requiring maintenance resulting in downtime.
To understand what are responsible uptime practices; I've used A2 Hosting and their 99.9% uptime guarantee as a model example of a reliable shared hosting service. You can read their uptime commitment to which I will explain details below.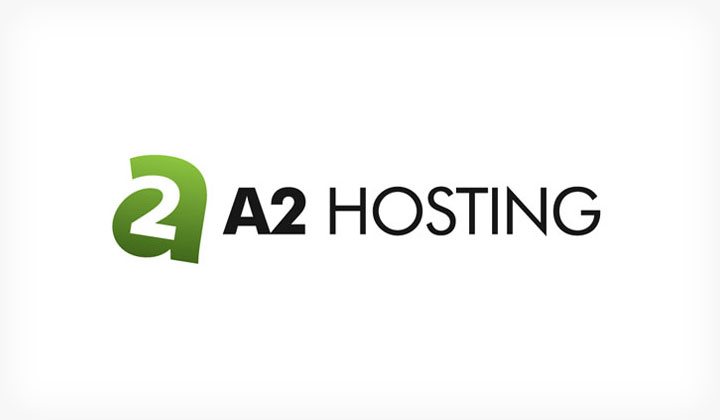 Here's what's realistic to expect from shared hosting!
Uptime Guarantee Should Cover;
— Hardware & Software Failure
A company like A2 Hosting; will take responsibility of their own hardware and software. And it's amazing how many hosts don't. This shows willingness to invest in and maintain a quality server infrastructure to avoid the most typical problems.
— Network Failure
When connection gets cut-off it's common for hosts to blame their internet service provider for their own poor connectivity. A2 Hosting doesn't need to because their data center is connected to multiple service providers for optimal availability.
Uptime Guarantee Won't Cover;
— Planned Maintenance
It's obvious that every hosting company has to have maintenance windows; which is why only unplanned emergency maintenance is counted as downtime. It's best to go with hosting that is transparent and systematical towards their maintenance practices; see the server maintenance policy from A2 Hosting for a good example.
— DDoS & other attacks
A possible down-side of shared hosting is sharing network resources with others; making your site vulnerable to attacks targeted at anyone on the same server. While companies such as A2 Hosting take security measures, with staff ready around the clock to combat such occurrences; it's also easy to protect your site by using a CDN (Content Delivery Network) which is free on all plans with A2 Hosting.
Or you could consider up-scale Cloud Hosting that preserves it's own resources.
— Network Problems Outside of Server Network
Besides network failure; the network can also be cut off in-between the connection or on the visitors end. While your hosting company cannot be blamed for it there is a lot that they can do about it. With A2 Host's redundant network, connection is re-routed when needed.
In the end it's all about transparency;
A2 Hosting deploys high uptime data centers in: Michigan in USA, Amsterdam in Europe, as well as Singapore in Asia.
Best Uptime for Cloud Hosting
With cloud hosting you are already amongst high-end hosting solutions; which are more likely to have better uptimes but also more cost. When looking for the best uptimes with cloud hosting; it makes more sense to focus on highly reputable, high-quality infrastructure hosting companies — with blazing fast, reliable data centers.
Amongst easy & cost-effective cloud solutions; CloudWays gives you ready access to some of the most high-profile data centers in the world with the highest uptimes.
And don't just take my word for it.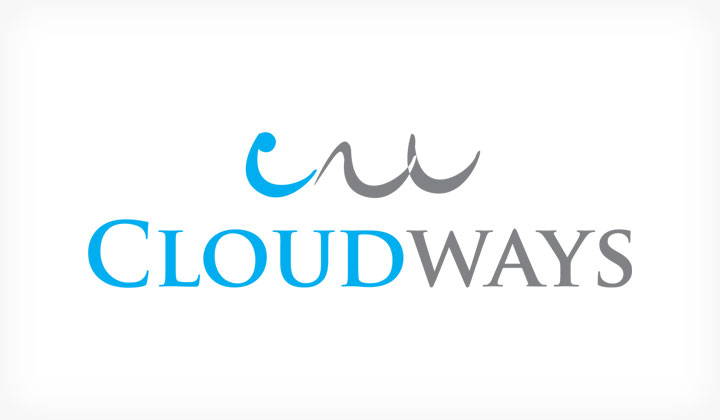 Under one hosting platform you can choose data centers from Google Cloud, DigitalOcean, Amazon, Kyup and Vultr; any of which take your website to the cutting edge of server & network availability (amongst performance of course).
The cheapest data center is Vultr; great value for a company that has a 100% host node uptime & 100% network uptime guarantee.
Do note that only high-end cloud hosting is able to offer 100% uptimes since it is the resource relocation and scalability features of the type of hosting platform that enable it to reduce even planned maintenance downtime to a complete zero.
CloudWays partners deploy servers in North America, Europe & Asia Pacific. Including but not limited to: London (UK), San Francisco, Frankfurt (Germany), Toronto (Canada), Seattle, Silicon Valley, Los Angeles, Miami, New York, Amsterdam (Netherlands), Paris (France), Tokyo (Japan), Sydney (Australia), Oregon, Bangalore & Mumbai (India), Iowa, South Carolina, Oregon, Taiwan, Singapore & Chicago.
Worst Uptime Hosting
Looking for a hosting company with the worst uptime possible? Look no further! Check out the famed services of No Uptime Hosting for all your downtime needs!
..not recommended though 🙂
I'm happy to receive follow-up questions on "highest uptimes", server policies, hosting performance or anything related. Just leave a message below!
Advisory: While not influencing my opinion on the companies mentioned on this article; WebHostWhat is affiliated to receive commission from purchases made through some of the links provided. This will not affect pricing & supports my efforts; thank you!