While the Singapore cloud consists of modern data centers; some hosting companies like 'Singapore Budget Hosting' are old fashioned and will end up costing more.
In this review of BudgetHosting.com.sg; I've outlined the problems and introduced a better alternative for the cheapest, fast budget hosting in Singapore.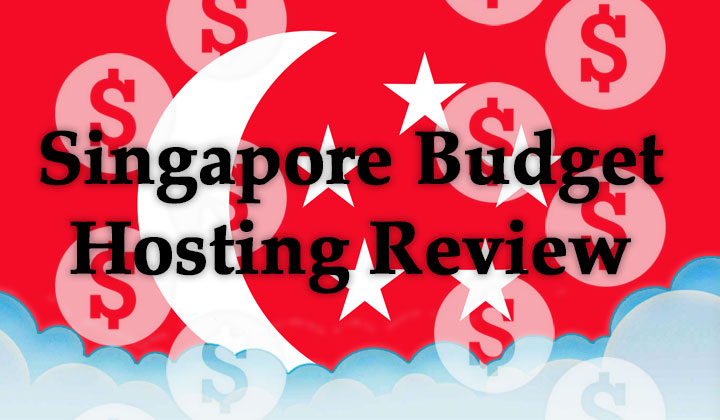 Want to save your time?
Head on to see the services at FastComet Singapore Hosting; a newer company that has taken budget web hosting in Singapore to a whole new level.
One of the biggest flaws with BudgetHosting.com.sg is very expensive SSL certification used for securing your website. In 2023 hosting your website on HTTPS is vitally important for better search engine rankings and trust amongst visitors.
Something you get for free with FastComet.
The much older 'Singapore Budget Hosting' company has managed to push down the cost of basic hosting to $2.5/mo but ends up expensive with a need for add-ons.
BudgetHosting.com.sg Review 2023
$2.50 looks great at first but let's see what you are really paying for;
Hosting from $30/year (flat pricing)
Domain name from $17.50/year
Spam & Malware protection $60/year
SSL certificate $25/year
Dedicated IP (needed for SSL certificate); $120/year
Total cost of BudgetHosting.com.sg hosting is $252.5/year.
Even if you would strip away the SSL certificate with no spam & malware protection (not recommended); you are paying a minimum of $3.95/month.
Here's what you can get for $3.95/month on FastComet's Singapore hosting;
Hosting from $47.4/year (flat pricing)
Domain name free for lifetime
Spam & malware protection free for lifetime
SSL certificate free for lifetime (dedicated IP not required)
Total cost of FastComet Singapore hosting is $47.4/year.
I won't even bother comparing rest of the specs; which you can check here.
FastComet is a clear winner in service quality and hosting performance, as well as an exceptional web hosting company in itself; in my opinion & experience.
But I will mention that BudgetHosting.com.sg has only ticket support. While FastComet is ready to assist you 24h/7 through both live chat and phone (toll free).
No matter what budget you are on. I cannot recommend web hosting that hides behind emails, without a phone number for direct contact in an emergency.
So there's my review of budget hosting in Singapore; what's your take?
I'm always open to suggestions, questions and comments below.
Notice to readers; some of the posts, reviews and other bits and pieces of content on my blog contain affiliate links. This supports my writing in exchange for mutual benefit — and will never cost you any extra. My most humble thanks, Tim.
Share with others using images below if possible, please.