Looking for a self-managed VPS for reliable, high-performance web hosting? That's what Colossus Cloud provides, since the mid-1990s — essentials reviewed here!
Need an easier managed solution in 2023?
See their sister brand, ServerPoint.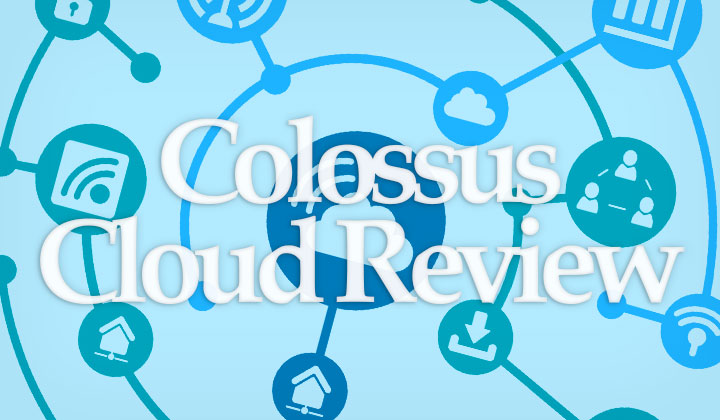 Colossus Cloud at ColossusCloud.com, offers SSD cloud servers, with quick server deployment within minutes. Similar to many other VPS providers.
But there are differences with more conventional, unmanaged VPS hosting.
This is what I like about Colossus Cloud;
Managed hosting level support;
Support is at the human-core of their service. So you get full control of your server, and hosting environment, yet round-the-clock, professional support is ready to take on any of your VPS problems, quickly and swiftly.
Their colossal support alone is worth beyond their pricing if you ask me.
Fully redundant network;
While you are backed by a service level agreement, ultimately you just want your website to be connected to the outside world, at all times.
Standing behind multiple 10gig networks should put you at ease.
Dedicated resources;
While hosting on SSD is an obvious choice, at Colossus Cloud resources are not virtualized, meaning that it's like being on a dedicated server. Except that the cloud infrastructure enables you to provision resources as needed bringing down costs.
Deploy anything, globally;
You can deploy servers of all major Linux distributions, Windows Servers and even Windows desktops such as Windows 7, and Windows XP. Or provide your own image.
With global locations within your fingertips — Silicon Valley (US), Las Vegas (US), Dallas (US), Ashburn (US), Amsterdam (NL) and Singapore. More to come!
There was my ColossusCloud review on the essentials — check pricing here.
Any questions on VPS hosting, managed or unmanaged?
Comments on Colossus Cloud and beyond welcome!
I would also like to note that, some of the reviews and other bits of content may contain affiliate links. This is to support the work put behind the blog. Hopefully the benefit is mutual, which won't cost any extra anyway. And huge thanks for having a read!