This is my quick guide to FREE domains on Crazy Domains in September of 2023. A crazy, low-cost domain name provider at CrazyDomains.com & other sites.
Click here to register your free Crazy Domains account.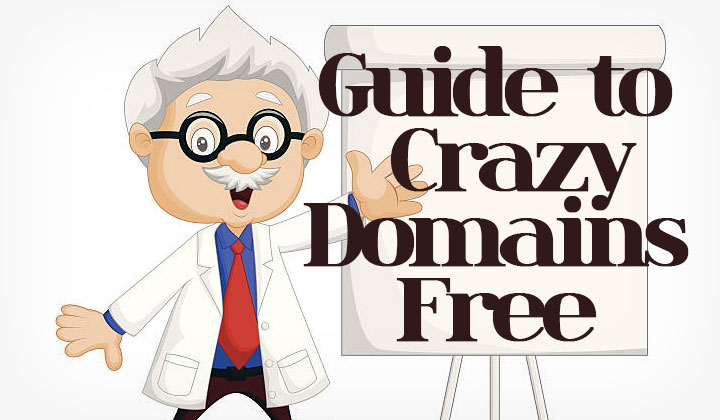 So let's have a look at all the available options to obtain a free domain name, either registered by itself or complimentary, together with web hosting.
Also, do understand that Crazy Domains does NOT provide domains with the .free TLD extension, which would be far from free anyway.. 🙂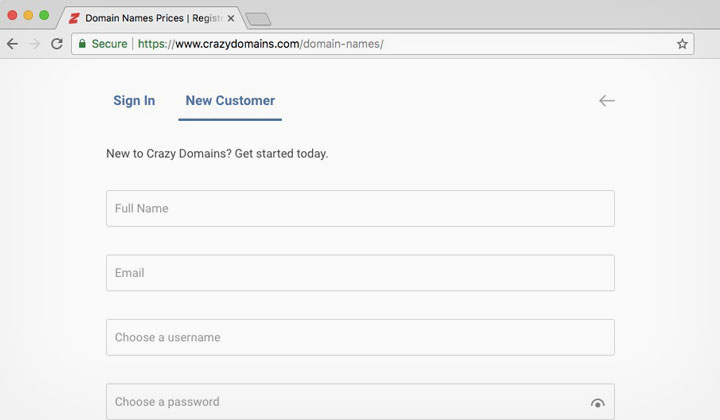 To get started, make sure to register a free account for yourself.
This will also give you access to promotions through their sales letter, available for existing customers. And easy management for domain names.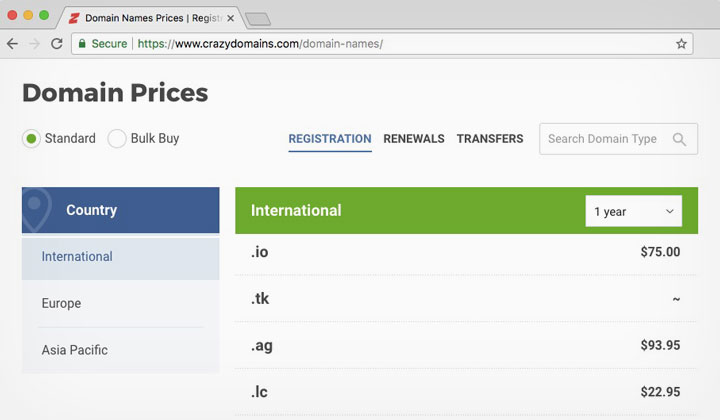 One of the supported TLDs on Crazy Domains is — TK.
This domain is the country code for an island territory in New Zealand. Anyone can register the TLD for free, one year at a time. Renewals are also free.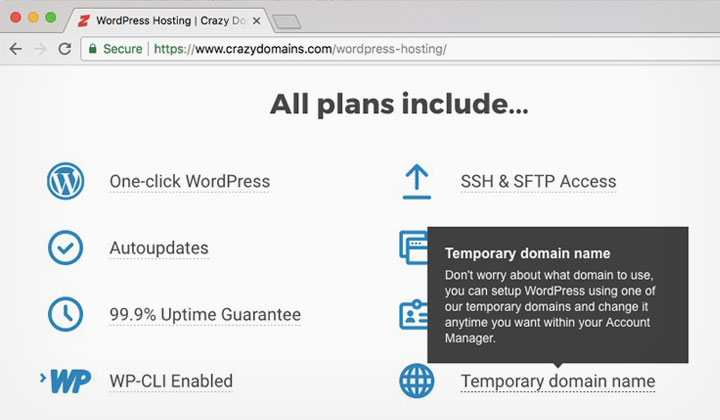 If you're thinking about signing up for a web hosting plan, Crazy Domains WordPress Hosting provides better value compared to basic shared hosting.
Also this includes a free "temporary domain name", which you can use to get your site started before settling with a paid domain. Great way to get started!
So there you have it.
As you can see, options for free TLDs are complimentary. And for reason, the company is in the business of selling domains, not giving them out for free.
However some solid opportunities do exist.
Any questions or concerns? Your comment, input is welcome below!
This how-to guide applies to all of their localized websites located at URLs;
CrazyDomains.com (Global), CrazyDomains.com.au (Australia), CrazyDomains.co.uk (Europe & UK), CrazyDomains.hk (Hong Kong), CrazyDomains.in (India), CrazyDomains.id (Indonesia), CrazyDomains.my (Malaysia), CrazyDomains.ph (Philippines), CrazyDomains.sg (Singapore), CrazyDomains.ae (UAE), as well as CrazyDomains.co.nz (New Zealand).
Please note, that since I wrote this guide, the registration of .tk domains for one year has been disabled. Now the minimum is a two year registration period — why? The free domains are only available for one year registrations, so this has effectively prevented the support of the completely free version of this TLD.
Also worth noting is that some of these posts have affiliate links in them to support the blog. If you make purchases from referred to websites, the price will stay the same. This form of support is complementary, and voluntary. Thank you! Tim.