DigitalOcean has no affiliate program as such, instead they incentivize users to spread their unique referral link in exchange for account credit.
This is an essential review of their give $10, get $25 program.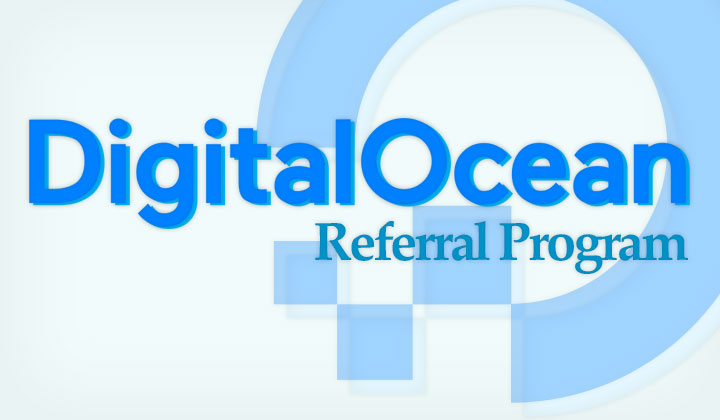 DigitalOcean is one of the leading self-managed cloud infrastructure providers, with an ever-expanding customer base and highly modernized web interface.
Because customers have a very streamlined and pleasant experience with their services, your referrals are more likely to convert in comparison to many other VPS providers. On top of their famous brand, their pricing is considered affordable.
But there are downsides too that affiliates should know about.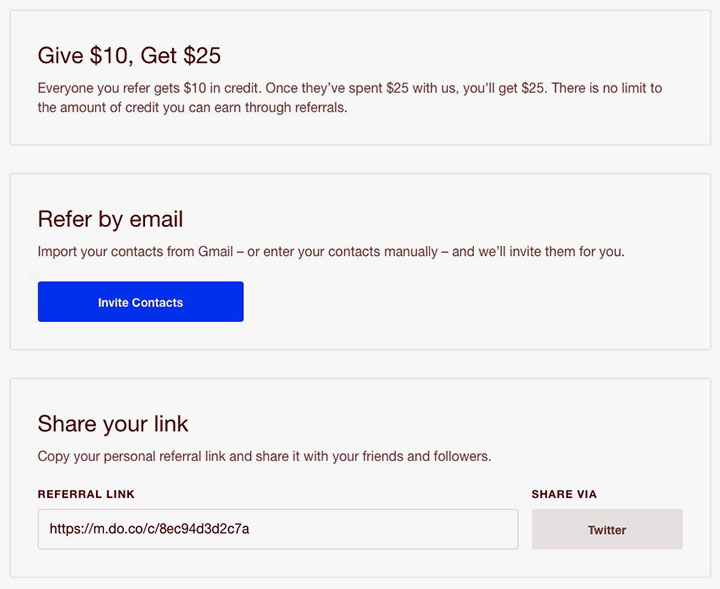 This is what the referral program looks like. You have your own referral link that you can share on Twitter or wherever you want.
Then people click onto digitalocean.com through your link and once their payment method is verified (credit card or PayPal), they get $10 free credit to use for DigitalOcean droplets. You get the $25 when the user has spent $25.
Downsides to DigitalOcean referral program;
Verification of PayPal payments requires an initial deposit payment of $5 from users which can reduce conversions.
Users need to pay and spend a minimum of $25 of account credits before you receive your incentive. Expect to wait months per referral.
Credit expires if not used within 12months and cannot be transferred.
Alternatives to DigitalOcean referral program;
There are other well known and popular VPS provider brands with affiliate programs that are worth promoting too, consider these alternatives;
Vultr Cloud VPS Servers & Hosting
Earn an easy $10 for every user that signs up through your referral link (no incentive for users) and spends $10 on their cheap but great Cloud Compute servers.
Get paid via PayPal or directly to account credit which never expires.
Linode Linux Servers & Cloud Hosting
Famous company with a referral program. Users need to click to their site through your link and stay as an active customer for 90 days for $20 account credit.
There is no minimum spend limit and credit never expires!
And that was my review on DigitalOcean referral program & alternatives.
How are you marketing cloud infrastructure providers?
Let us know your thoughts in the comments!
And obviously some of the links here can be affiliated with the providers they link to and hopefully you will allow the voluntary support. Thank you, Tim.