Check this compilation for details on affiliate programs. If you have any further information or want to update, please leave a comment.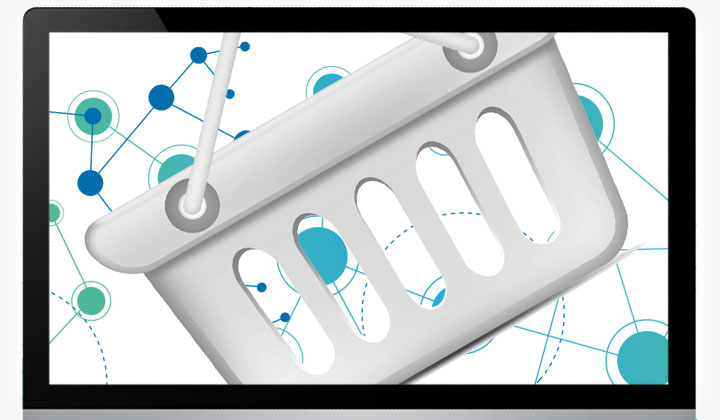 These are affiliate/associates programs on web hosting, CDN and others.
bithost.io
Unfortunately we don`t offer a referral program.
— bithost.io support (June 6th, 2017)
DigitalOcean powered cloud hosting with bitcoin payments
HQ: unknown
Founded: 2014
Akamai Technologies
Thank you very much for asking about affiliate program. Unfortunately, we don't have that kind of program. We really appreciate your big interests in our CDN solution though.
— Akamai Marketing team (November 30, 2016)
Content Delivery Network (CDN) & Cloud Computing Services
HQ: Massachusetts, US
Founded: 1998
Name.com
At this time, Name.com does not have an affiliate program and unfortunately is not projecting to implement such a service in the future. However you can take advantage of bringing in new customers and receiving credits. Please review the link below for more information.
— Name.com Support (December 1, 2016)
HQ: Denver, CO
Founded: 2003
Questions, comments are most welcome!