An old company; "WebHostingForStudents" or (Web Hosting For Students) is still used thanks to it's high Google rankings and quite low pricing.
This is my research on promo codes for webhostingforstudents.com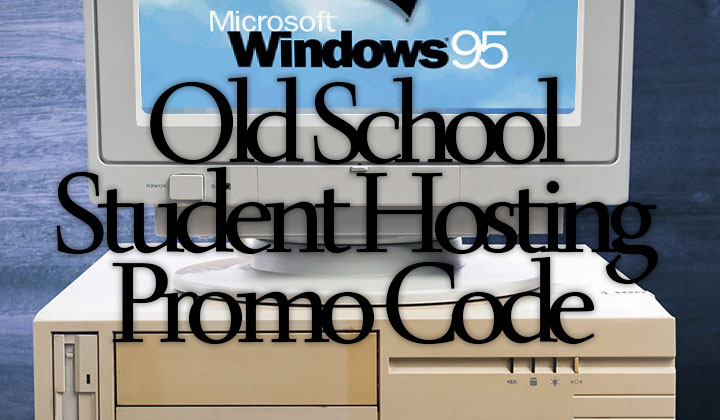 After scouring the web for promo codes.. turns out the only available promotional discount is for members of the online technology school, treehouse.
But the hosting price with a domain is still comparatively expensive;
While going with cheap student hosting can be an attractive choice, it's the least cost-effective, with websites running slow on unreliable servers.
Other problems I've found is slow support, no backups, restricted functionality & resources — basically you can get the same with so called 1 dollar hosting.
Until you've had enough and move on to a new host. FastComet is the cheapest hosting that I can confidently recommend to solve all these problems & more.
Web Hosting For Students Promo Code
Anyone can sneak in a discount of 8% with the following coupon;
Promo Code 8% OFF (June 2023): TREEHOUSE
So basically what you are paying for is;
Annual price of $25 USD
Domain Registration $12.50 USD
Subtotal $37.50 USD
8% recurring discount -$2.00 USD
Total annual charge $35.50 USD (About $2.9/mo)
Any questions on hosting with Web Hosting For Students or promo codes?
The below comments field is just for that..!
Mandatory notice; while not a coupon site as such, WebHostWhat also includes affiliate links on some of the posts contained. This wont cost you a dime and helps out with the maintenance costs of the blog and to keep it running. Thank you!
And please, share if you care if possible! 🙂