These are quick instructions on how to download videos with a blob URL and all other embedded videos (including site restricted) on Vimeo.
Contrary to all the overly-difficult instructions online; this is the easy way.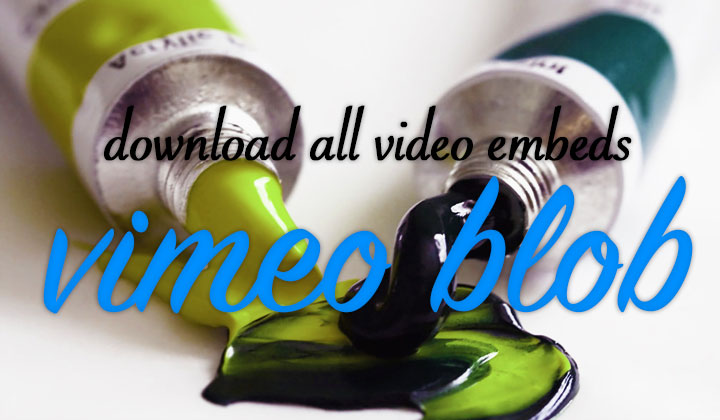 Disclaimer: This article is intended for educational purposes only and none of this should be actually replicated. Please, make sure you abide by Vimeo's terms of service.
The Premise
While inspecting the Vimeo embed code for some types of videos; you may see a so called 'blob' link similar to this for the URL of the video file:
<video preload="" src="blob:https://player.vimeo.com/x-x-x-x-x"></video> 
Instead of a direct link to the mp4 video file — this makes it a bit trickier to download a local copy of the file; however the solution is easy.
Step-by-Step Instructions
In this example; I've used Google Chrome but any browser will suffice.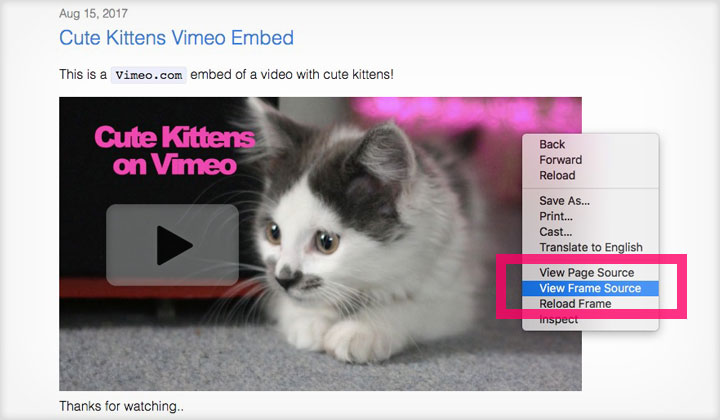 Step 1. Go to page with Vimeo embed and right click to 'View Frame Source'.
Ehm: A cute kitten video was used in this example.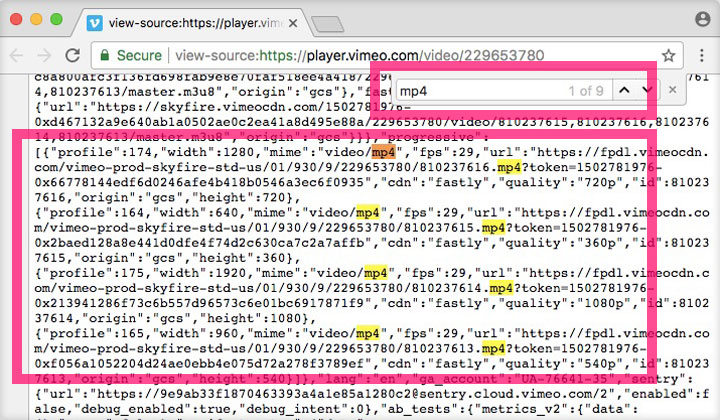 Step 2. Search using the keyword mp4 to find the direct mp4 links; or you can try something like vimeocdn.com, fps, quality, etc. (see example source here).
Note: After the link it shows the video resolution quality; so choose accordingly if you want to download the 720p version or 1080p version for example.
Step 3. Copy the link in it's entirety including the token query string.
example: https://fpdl.vimeocdn.com/vimeo-prod-skyfire-std-us/01/930/9/229653780/810237615.mp4?token=1502781976-0x2baed128a8e441d0dfe4f74d2c630ca7c2a7affb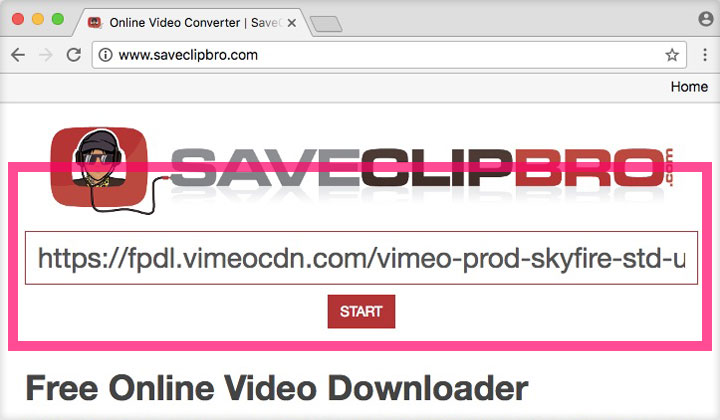 Step 4. Place URL into your favorite online video downloader; like SaveClipPro.
If the download fails it's possible that the token expired — in that case:
Refresh the page with the video embeds
Copy a fresh mp4 link
Quickly paste the link to video downloader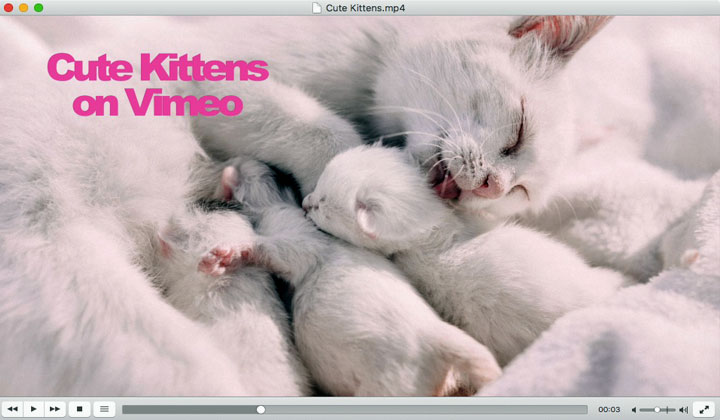 Step 5. Last but not least; enjoy the cute kitten video!
So..
Plus, pro & business Vimeo account holders have access to additional privacy settings for their videos; restricting video watching through specific sites only.
This should help to get around things — any success?
Comments welcome!
Please note: The author of this post has never attempted to download anything from Vimeo. This is a completely imaginary article. Neither the author is related to the kittens mentioned. Respect the law, have fun and stay safe! Thank you.