I've put together this guide on how to quickly & easily get hosted with Google Cloud in 2023. Step-by-step instructions, no hosting expertise necessary!
The easiest way to host websites, WordPress or any web application on Google Cloud is through the cloud hosting portal CloudWays; you can deploy a ready configured cloud server on Google Compute Engine (GCE) in a matter of minutes.
In this post I'm going to demonstrate the:
time saving simpleness of one of my favorite cloud hosting providers
and how to deploy the Google Cloud server on a free trial
Also read the difference of Google Cloud hosting on Cloudways.
You can also install a free SSL certificate. And there are other supported ready-installed applications other than WordPress, such as Drupal, Joomla, Magento, OpenCart, Media Wiki, Thirty Bees, PrestaShop, SugarCRM & Koken.
Know the cons before going forward
For some the biggest downside is the lack of root access; meaning you will have to contact 24h support for advanced administrative tasks. Secondly, while their own simplified backend has all the basics one can expect; without cPanel it lacks in some advanced features. If you are fine with that; the benefits will win over!
Hosting Website on Google Cloud
First; sign up for a free account here to get started. Please note that they prefer to ask the usual account details over live chat but it's real quick and painless.
Hosting control panel is divided into two parts; server & applications. See where it says "Add Server" to go through the following options: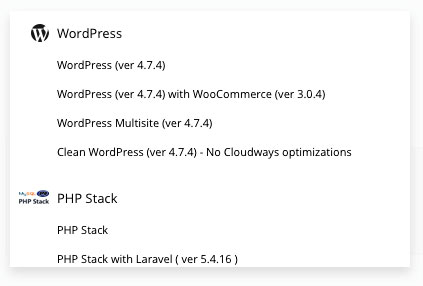 Step 1. Select your desired application. For custom web projects; Choose PHP Stack.

Step 2. Give appropriate names for your deployment.

Step 3. Choose "Google Cloud" and needed set of system resources.

Step 4. (Optional) Choose bandwidth to get the estimated cost.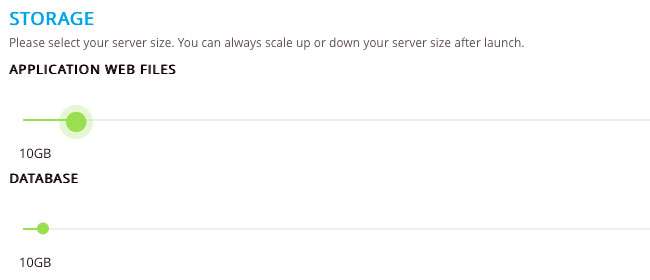 Step 5. Choose initial storage space for application files & MySQL database.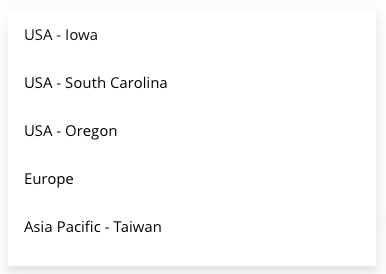 Step 6. Choose desired server location; Iowa (USA), South Carolina (USA), Oregon (USA), Europe, Taiwan (Asia Pacific), Tokyo (Asia Pacific).

Final Step 7. Press Launch Now to deploy server & activate the free trial.
Migrate WordPress to Google Cloud
To migrate your WordPress website to the cloud; the easiest way is to start by first deploying the server with a fresh install of WordPress as shown in the steps above.
Once everything is ready; simply search for and install the "Cloudways WordPress Migrator" plugin to your old website.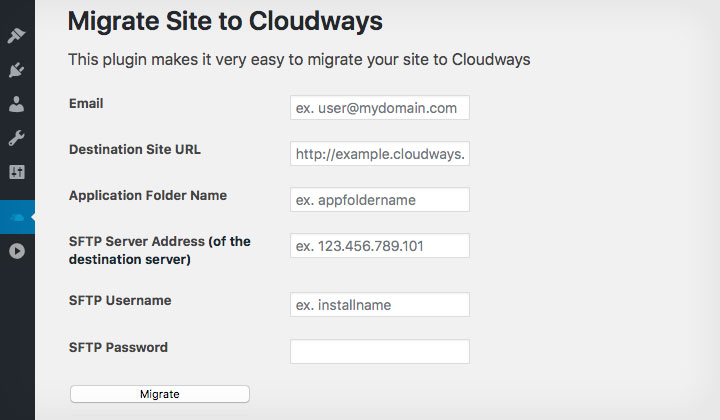 Fill in the blank fields with the correct data which you'll find from the CloudWays platform and start up the migration process.
This could take a while so grab some coffee.
Once all the website data has been transferred over to Google Cloud you are ready to point your name server to the new IP address. That's pretty much it.
If you have any more questions on how to host websites with Google Cloud & Google Compute Engine (GCE), I will be happy to answer them!
Notice of affiliation: Part of the links track clicks and purchases made on websites of third-party services. Without adding cost to service; I am potentially eligible for monetary compensation through such transactions. My deepest thanks! <3