After all these years, it never fails to astound me how many people are wasting their money on useless, spammy SEO services, without realizing they've been fooled.
This is my take on the best, proven Fiverr SEO gigs that really work in 2023.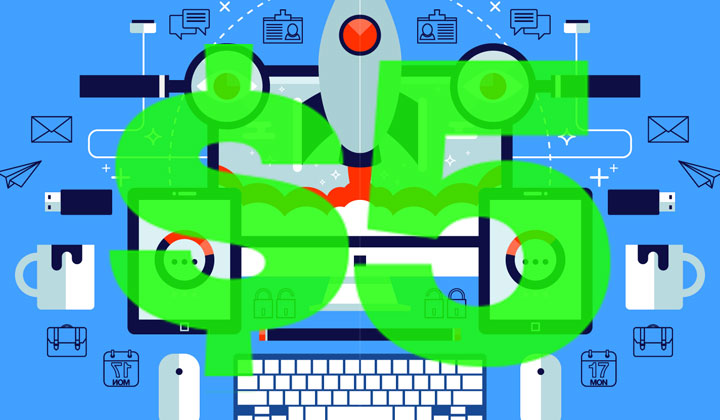 Offering top quality SEO services on Fiverr used to be kind of like being lost at sea, or, lost amongst all the low-quality gigs, hard to be distinguished as different.
Thank god things have changed dramatically, and now you can;
Find the Best quality SEO gigs over here on Fiverr.
Yes, you guessed it. You get what you pay for, and spending just $5 is just not possible in 2023. Unless you really know what you are doing.
But let me be totally honest with you. I know a few very good guest posting gigs that are ridiculously cheap for their top value. But I'm not introducing them here.
Why? Because unfortunately I don't want spammers, and other misusers to abuse these gigs which would down value the benefit I'm getting from them.
Name of the game is, that 99% of regular SEO gigs are not good.
And finding them requires work, time and knowledge.
Good news is, that pro Fiverr SEO gigs are excellent value for those who don't know so much what they are doing, and need to rely on an SEO expert.
So can I trust the reviews?
No — you cannot. Well, Almost.
There are even top rated sellers, who have massive amounts of positive reviews, yet they provide nothing but low-quality spam. And how is this possible?
Because SEO is all about the long term, while new website owners love quick, short term solutions. There is no way you can review an SEO gig on Fiverr without first, waiting an extensive amount of time to see the results and conducting extensive research to find out what work was done and how.
No one with a $5 is going to go through all that trouble. And most people lack the knowledge to research this even if they wanted.
Then again, there are those reviews that can be of value.
And they are not hard to spot — read; they don't say "Outstanding Experience". Simply look for reviews that take time to explain something specific about the SEO service. Forget about the number of reviews.
If someone takes their time to put detail into the review, and experience it's likely that the gig was really so good that it motivated them to put in effort. Right?
So that's the basics folks..!
Click here to browse undoubtedly the best SEO gigs on Fiverr.
Any questions about SEO and other top Fiverr gigs?
Your input is very welcome indeed in the comments field below.
Also I'd like to note, that some of these reviews and other content may contain affiliate links. They are means to support the blog and my work writing these posts. There is no additional costs involved and such support is even voluntary.
Huge thanks to all readers, please share if possible!