In this post, I've reviewed some major problems with the Gandi domain registrar, and find out what is a much better Gandi.net alternative in November of 2023.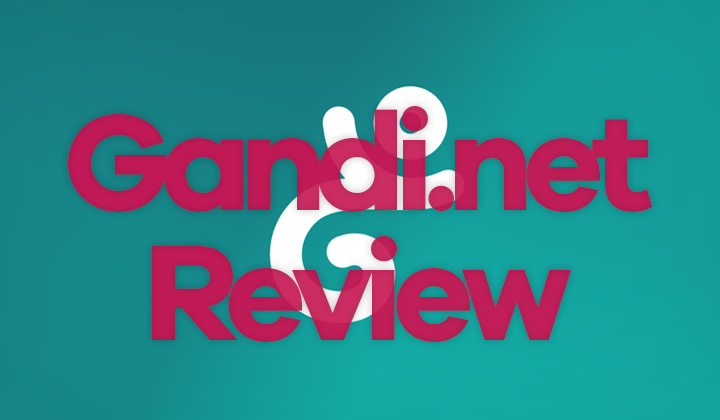 Although the company portrays itself as the "no bullshit" registrar above others, do not mistake them for Mohandas Gandhi. In fact, I suggest the opposite.
What they are good for, is TLD availability. If you can't find your domain name from elsewhere, you'll likely find it from Gandi. And they have an overly simplistic interface, which works great for their target customer base it seems.
The problem with Gandi domain registrar;
Underlying problem is pricing (read: they are expensive), and also they have some fine print stuff on their site that you will only find out after it's too late.
For example, according to this inner page they "delete some domains before their expiry date", without even defining what these domains are.
Besides the fact that this is unbelievable, each domain has a "restore" price which means that if the domain has expired (or is soon to expire), pay up please.
For example, the "restore" price of .com domains is $130.
Now that's some bullshit right there!
With an alternative domain registrar, even if your domain has expired, and is in the auto-renew grace period (up to 45 days), you pay the same low price (& cheaper than Gandi on regular renewal) to renew the domain name.
So, let's compare pricing shall we?
In my opinion the Namesilo registrar is the best Gandi alternative.
You get all domain features for the same low, flat price (registration, renewal & transfer) with no up-selling or funny stuff like with the Gandi registrar.
Here is a quick comparison of domain registration pricing;
| | | |
| --- | --- | --- |
| TLD | Gandi | NameSilo |
| com | $15.50/yr | $8.99/yr |
| net | $18.50/yr | $10.79/yr |
| org | $17.20/yr | $10.79/yr |
| biz | $18.78/yr | $10.99/yr |
| info | $18.54/yr | $11.19/yr |
Note, that similar to Namesilo, also Gandi usually has the same price for registration and renewal of domain names. The former being much cheaper of course.
Also both include free WHOIS privacy with domains that allow it.
Note! There are other domain registrars that profit by charging an extra fee for renewing expired domains, Gandi is by no means the only one.
So that concludes my review, & concern of the Gandi domain registrar.
What's your experience, what do you think of Gandi?
Or questions about domain names, and registrars welcome of course!
Much thanks for visiting my blog, Tim.
Lastly, I want to raise the awareness of affiliate links on my blog, which are there to bring useful content and to promote my blogging habit. Cheers readers.