Google Domains is convenient for connecting domains with other Google products on a single account. But fact is, you can get much better pricing elsewhere.
Who's the best alternative with lower pricing without loosing in quality..?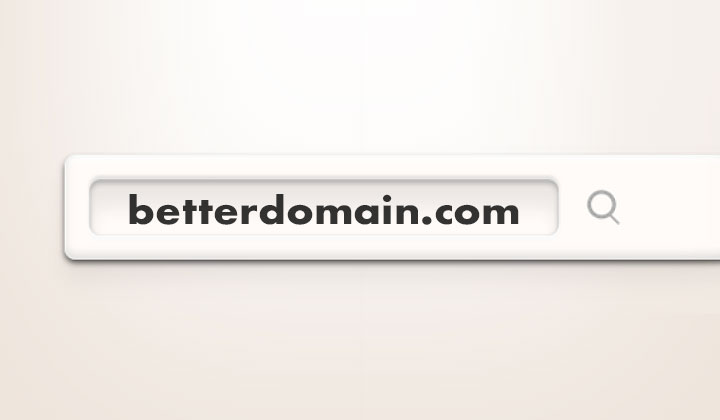 Google Domains Alternative of September, 2023
First of all pricing with Google Domains is decent. Especially since they have fixed renewal pricing which is usually a lot higher with other registrars.
But for lower pricing than Google Domains; check out NameSilo.
They also have a fixed price for both registration, renewal & transfer; all with free domain privacy and all the other features familiar with Google Domains.
Let's compare the basic pricing of TLDs in 2023;
| | | |
| --- | --- | --- |
| Registrar & TLD | Google Domains | NameSilo |
| .com | $12 | $8.99 |
| .net | $12 | $10.79 |
| .org | $12 | $10.79 |
| .biz | $12 | $10.99 |
| .info | $12 | $11.19 |
On top of that; NameSilo has a discount program where you can further push down the cost of all domains by using preloaded account funds.
And the more domains you have in your portfolio, the cheaper.
Also please note that when looking for Google Domains alternatives; many registrars lure in customers with cheap first-year registrations and transfer pricing. Without exception, this comes with the added cost of very expensive domain renewal & other fees (and there's no such thing as reliable free domains either).
With NameSilo you have no hidden fees, bait & switch, renewal upcharges or costly domain privacy pricing. And same praise belongs to Google Domains which keeps a high standard in domain registration services. That's why it's very hard to find a good match that can beat the price — but it does exists.
They have now more than 1 million domains registered under their belt, a number that continues to grow being the best alternative registrar for many.
What's your pinion on Google Domains?
I would very much enjoy hearing your experiences and questions.
Further note; some of the links can be affiliate links but this will not cost you anything and helps out myblog which hopefully help you. Big thanks! Tim.