HostGator provides a whole range of business solutions, and one such addition to it's feature rich hosting is the possibility to get a free YP.com listing.
HostGator is a well known and trusted hosting brand from 2002. Amongst their high-end business solutions, they are equally focused in providing highly affordable web hosting services to small and mid-sized companies.
So naturally the new Yellow Pages offer is not just limited to their Business Plan, which is recommended for companies. But anyone can get started with hosting and get their small businesses both online and local, listed on YellowPages.com
This is how Yellow Pages listing works;
First login to your personal Control Panel of HostGator, this is where you can manage most of your web hosting operations. Based on cPanel.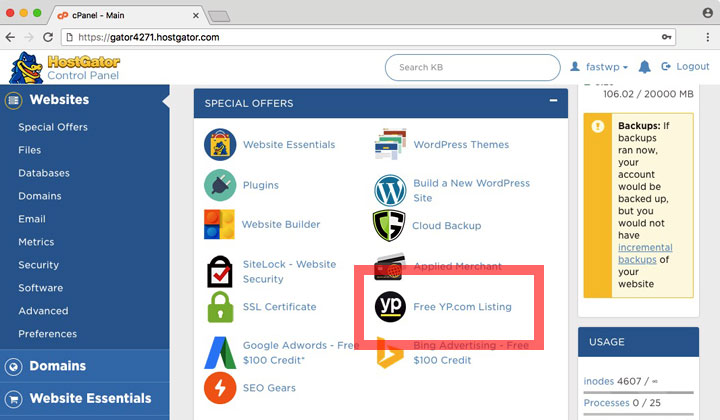 You will be interested in the special offers section, just scroll down below the basic controls of your website and it's hosting.
Find the black YP icon that displays the text "Free YP.com Listing".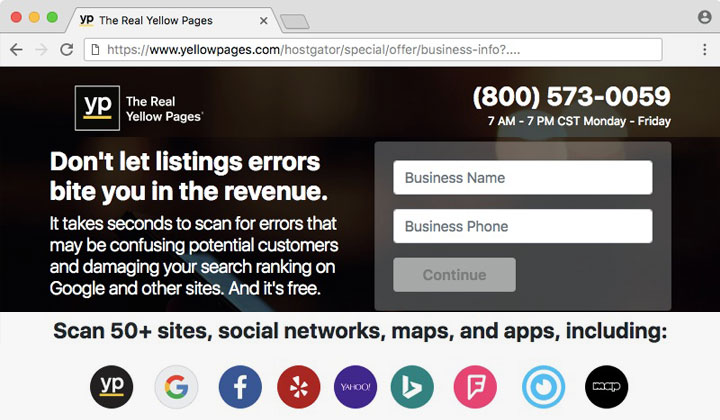 You will be taken to YellowPages.com to fill out a simple form to get your initial account set up. You'll get the further settings that you can tune later.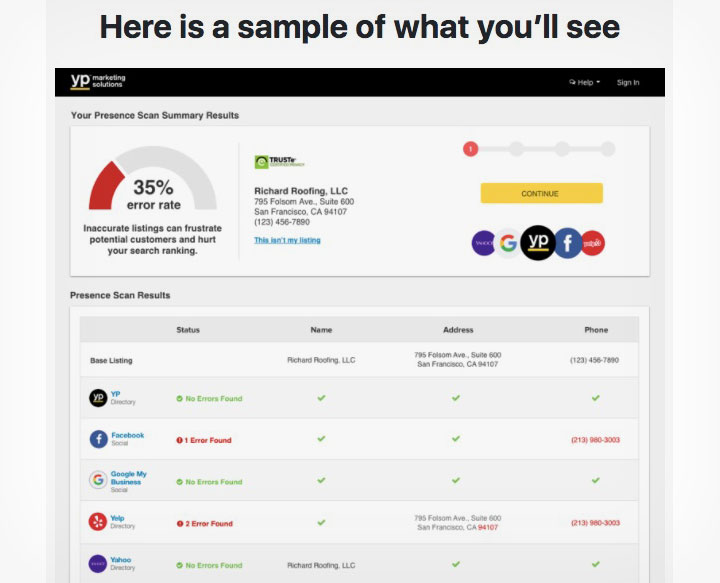 This is what the control panel looks like on the Yellow Pages. You can monitor the performance of your listing and connect with social media amongst many other features. There are also paid features but the free listing provided through HostGator is enough for most small business owners. Especially to start with.
You can also find other special offers suitable for businesses, and business plan subscribers, available on HostGator. Such as free Google Adwords and Bing Advertising credit, as well as SEO and security tools recommended for WordPress and pretty much all other types of websites as well.
Find out more about HostGator business solutions under this link.
Any questions about business hosting with HostGator?
Or about YellowPages.com services, just let me know in the comments!
And as probably expected, there may be affiliate links within this and other blog posts. This is meant to promote mutual benefit without costing you any extra. My most sincere and biggest thanks for your voluntary support. Regards, David.