HostGator hosting has changed to almost a purely "live chat" based support system to complement their toll free phone support. Here's what you need to know.
Live chat support not working? The link below usually works.
Try this link to directly open live chat on HostGator!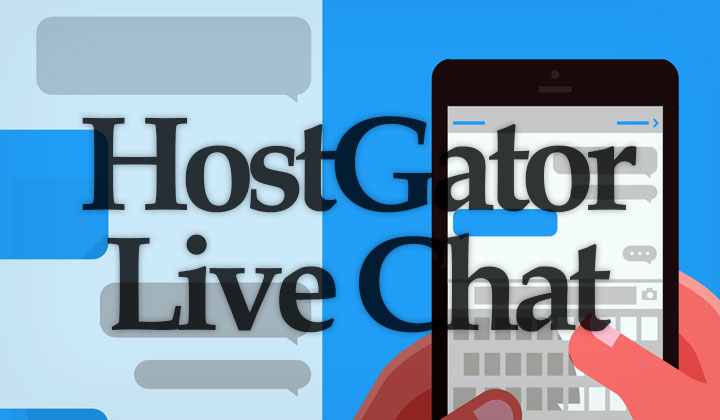 Be it tech support, pre-sales questions, billing issues, site migrations, security and other problems, the best way to get in touch with HostGator is via live chat.
It's open 365days per year and 24hours per day. While back in the days, it could take more than 10 minutes to get a response, the popular hosting company has pushed their efforts and usually support is available instantly.
Unless there are especially busy circumstances.
If live chat support is not working you can either;
Note! Using email or ticket system is not supported.
This is how live support chat works on HostGator;

After opening the chat windows, you can select between "Existing Customer" and "New Customer". Proceed to enter your (preferably) full name.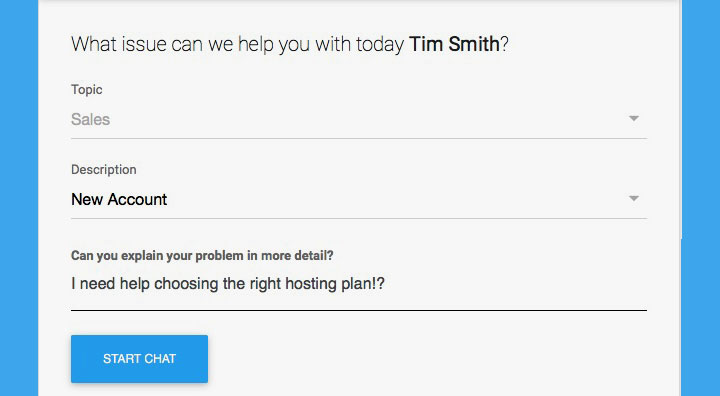 Fill in the following feels and click on blue, "Start Chat" button.
Topic
Description
Can you explain your problem in more detail?
Member of HostGator tech support staff will be with you soon.
HostGator Live Support Chat in Spanish;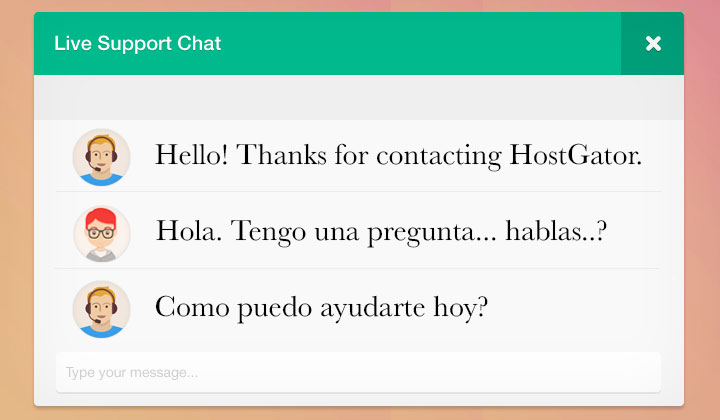 Did you know that support also has Spanish speaking staff available, ready to answer your questions from customers in Spain, Mexico, etc. try it out!
And that's that.
If you still have problems opening live chat support with HostGator, let me know, I'll do my best to help you out in the comments section! Cheers, Tim.
And for your information, I want to kindly notify my users that some of the posts are affiliate with services in exchange for monetary benefit. Thank you!