Needless to say, there have been plenty of negative reviews of SiteLock. Most of these by HostGator users, who didn't get what they thought they paid for.
However, I don't really think there is any scam going on here, and HostGator has been completely transparent on the huge difference of their SiteLock plan levels.
So let me bring some clarity to the confusion, and explain what SiteLock is and what it's not. And what are good, cheaper or free alternatives you can consider.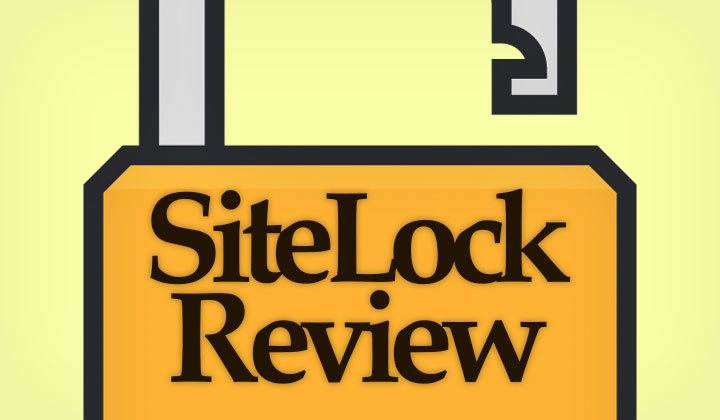 What SiteLock is and is not;
What you get depends on the level of your SiteLock plan. Which is basically a set of web security features to protect you from WordPress malware and other threats.
Also it's a content delivery network or CDN that delivers your website blazing fast to anywhere in the world, which btw. is available for all the plans.
Because HostGator is partnered with them, they offer up to 80% OFF the regular price of SiteLock services. Despite this SiteLock is still expensive!
If you just want a cheap CDN, you are in good hands. But if you are interested in security benefits, the most basic plan, from $1.67/month is very limited.
All it does is scan for WordPress malware. That's it.
Basic SiteLock plan is not designed for malware removal. Except that they can fix a broken site for huge fees that no one wants or should pay. You need the 'prevent plan' for $49.99/month to get a good level of security, including removal.
But even then, most users won't really need it. Anyway, these services are normally targeted at businesses who can afford it and need paranoid level security.
Is SiteLock a scam, what are alternatives?
Not a scam, they provide a quality service for those who can afford it. But if you actually need it is a whole other questions. Judge for yourself.
Fact 1. Back up, back up and then some more!
If you want to put your money on something useful, get HostGator's CodeGuard.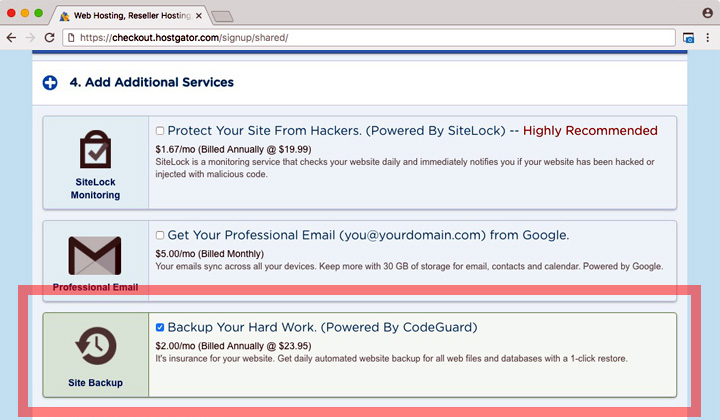 When your website is compromised, hacked, or infected with malware. One of the best tools you can have in your hands, are automatic, daily backups of your site. It's an instant fix, and you can even do it all by yourself. How neat is that.
You can sign up for this during HostGator signup, or get it later through the Customer Portal, but be aware that it will cost 1 cent more. *laugh*
Otherwise, you can take manual backups through the hosting control panel "cPanel", which is easy and a lot better than the basic version of SiteLock! *laugh*
Fact 2. Malware-removal for WordPress is free!
While the recommended remedy is backups. There's so much more you can do, and that even includes free malware scanning, removal and firewall.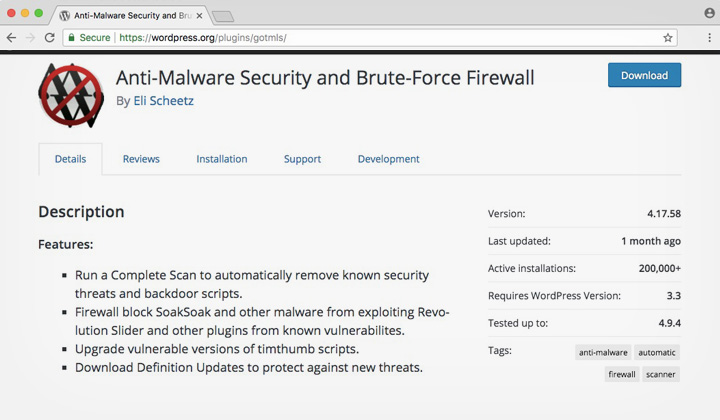 WordPress has an excellent anti-malware security plugin, yes it's free and a community effort. Which you can also support financially, and some extra features.
Fact 3. Stay safe!
I wouldn't buy SiteLock. But I have my backups ready. What about you?
Please, let me know in the comments.
Other tips on WordPress & HostGator security welcome too!
This review and other bits of content on WHW are subject to affiliate links to support my work here. This is both voluntary and free of additional cost. Just kindly letting you know here. And thank you so much for reading. Sincere regards, Tim.