Follow these easy, step-by-step instructions to try out one of UK's premier VPN services for free (no credit card required) — or access the trial directly.
Of course I'm talking about NordVPN; they received PCMag's Editor Choice Award and a whopping 5/5 score on CNET. Both leading tech media outlets.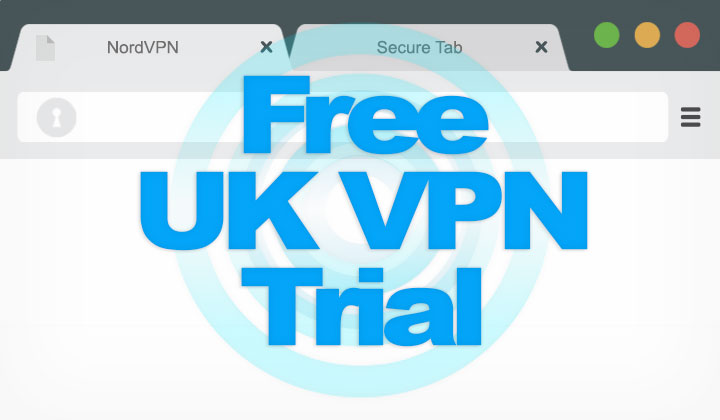 This is the working, free VPN trial for December of 2023.
Dubbed "world's most advanced VPN" — NordVPN is a fast, easy to use VPN service for securing your internet connection, and accessing restricted content by changing your country location to any of the 61 available countries (and counting!).
Known for their ridiculously easy VPN connection client where you are presented with a click-and-go world map for accessing each location. Available for Mac & Windows desktops, iPads, iPhones and other mobile and iOS/Android devices.
They are well equipped with about 100 servers running in the UK. But the downside is that you cannot choose from separate locations within United Kingdom.
So if you have more UK specific location needs; try out ExpressVPN where you can choose between: Berkshire (two locations), London, East London, Kent, Chessington and Maidenhead VPN connections.
Free UK VPN Trial Tutorial
So let's get started and make sure to go through each step to reach your free trial successfully. Also you can be anywhere in the world not just in UK to sign up.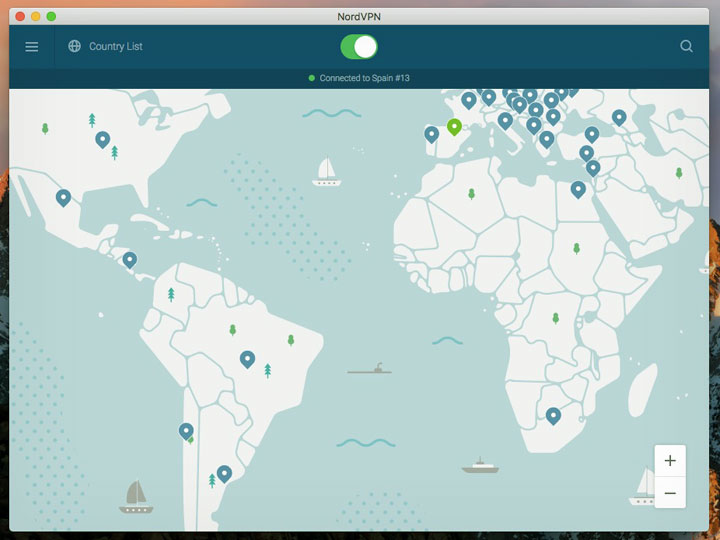 This is what the VPN connection client looks like — simply select a country from the map to connect. So let's go through the steps to get free access.
Step 1. Open this link to find the free trial page.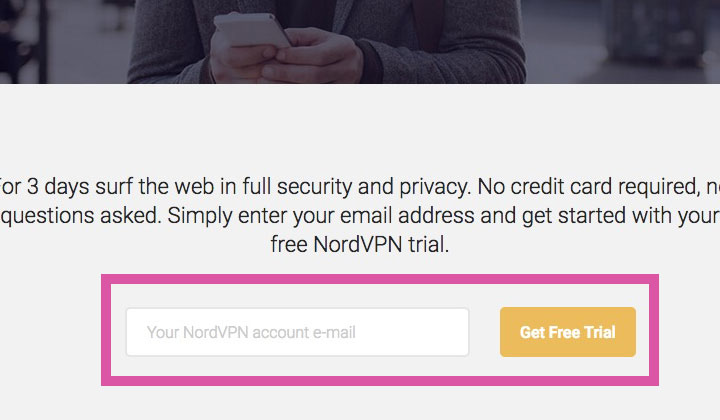 Step 2. Enter your email address and click on "get free trial".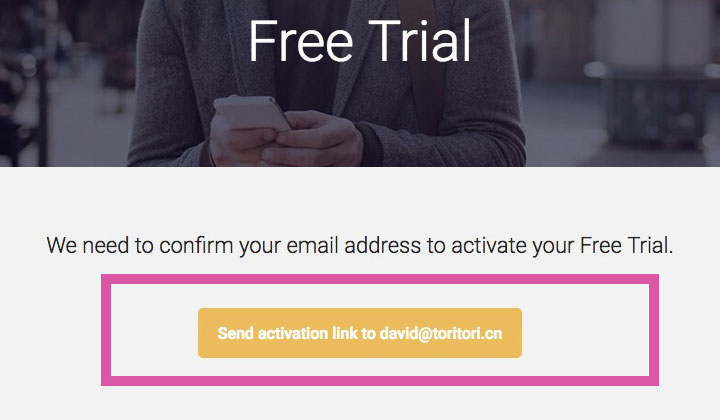 Step 3. Click the "send activation link" button.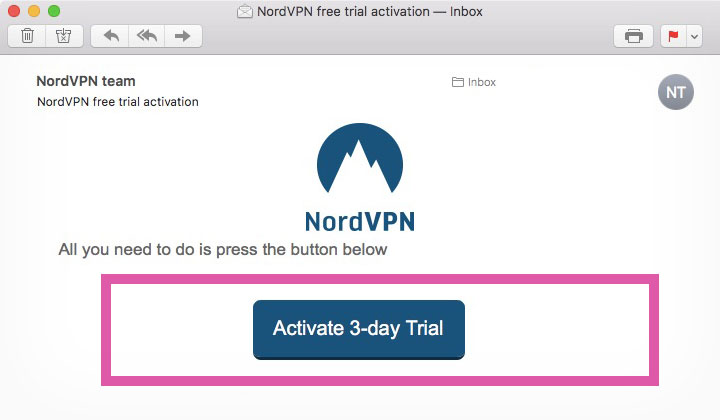 Step 4. Check your email for the link to activate the free 3-day trial.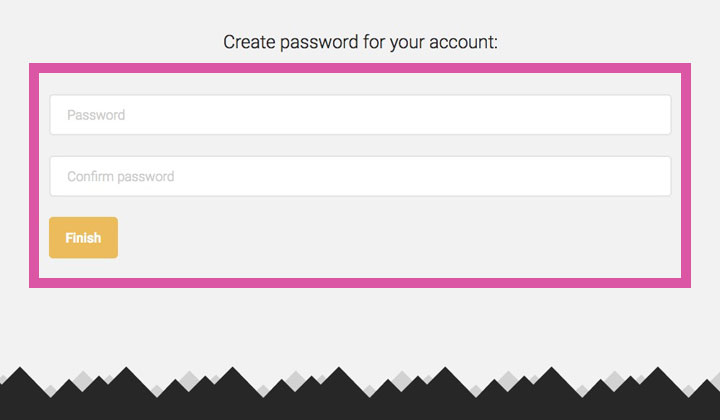 Step 5. The link will take you to the password settings page. Enter your desired password twice and then click on the "Finish" button.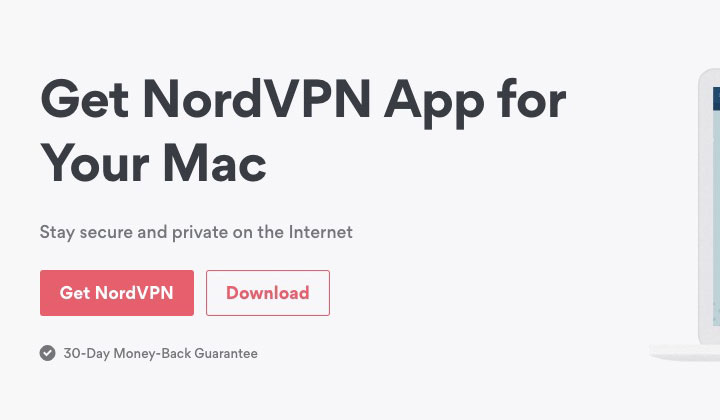 Step 7. Next download the VPN connection program — make sure to click on the button that says "Download". Do not click the "Get NordVPN" button.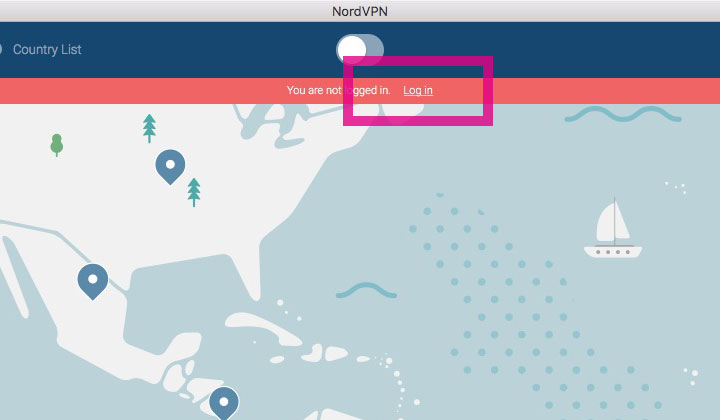 Step 8. Open up the VPN connection program and click on "Log in".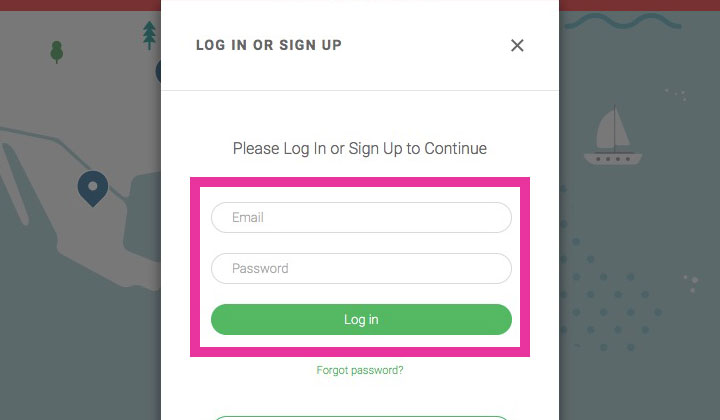 Step 9. Enter the email address and password of the NordVPN account that you have just set up. Then click on the green "Log in" button.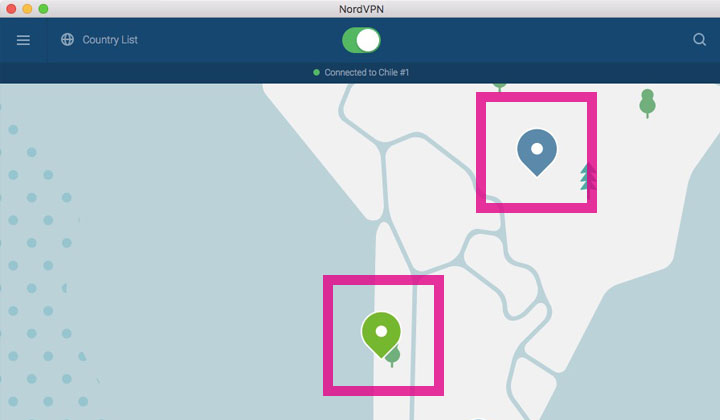 Step 10. You are ready to use NordVPN for free without restrictions!
Select UK or any other nearest available country location for the fastest speeds — or just click on the country of your choice to access location restricted content in another country — and there you have it;  you are connect to the VPN for free.
Troubleshooting
In case you are having problems getting a VPN connection from or to England, Whales, Scotland, Northern Ireland or anywhere else in the United Kingdom — please, try to connect again or test another country location.
If that doesn't work — then navigate to the menu through the "hamburger icon" at the top left corner, select "advanced Settings" and where it says "protocol", try to change UDP to TCP. Then close the settings and try connecting again.
I hope that helps and enjoy your free UK NordVPN trial!
If you are considering to continue with their services — check out the best 72% off discount promotion on their website. Thanks for reading!
Notice: There are posts within WebHostWhat (including this post) that contain affiliate links; they are to promote my work and bring more value to the content.
Thanks for your voluntary support; always doing my best to do great write-ups!