In this post I will explain how to get a free trial for KeyCDN — recommended before you pay up. Also I'll explain the not-so transparent pricing policy.
Must read for those considering getting KeyCDN in 2023.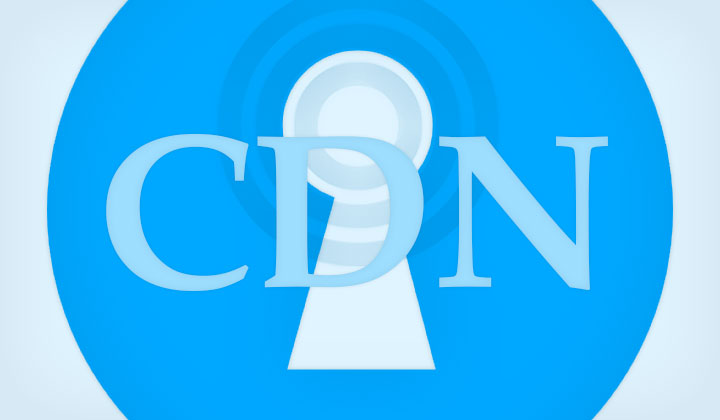 Index of Contents
KeyCDN Cost Guide
Considered as a low-cost CDN; KeyCDN is amongst the lowest per GB pricing at a flat world-wide rate of $0.04/GB. But it doesn't come without a catch:
Minimum credit deposit is $49 per year
Unused credits at the end of the year will be lost
$49 is an minimum of 100GB of traffic per month
Let's say on average each website visitor loads 2 pages and each page is 1MB. This would mean that — you need at least 50,000 monthly visitors.
Or KeyCDN could be a waste of money.
If you have a website with likely less traffic; I recommend BunnyCDN — minimum $10/year and the credits never expire, free trial available. Simply no other CDN has a lower minimum.
If you are fine with that continue reading! 🙂

KeyCDN Free Trial
These are the steps to getting your 30 day free trial.
Note that KeyCDN has a referral program where people can share a referral link which will give you $10 in credits (a total of 250GB free traffic) for the trial period.
This is contrary to the usual $1 (25GB of free traffic) for regular sign ups.
Either way the trial will end after the 30 day period is over; or after your free credits are used up — which ever comes first!
You may try registering through these referral links:
https://www.keycdn.com/?a=20804
https://www.keycdn.com/?a=34488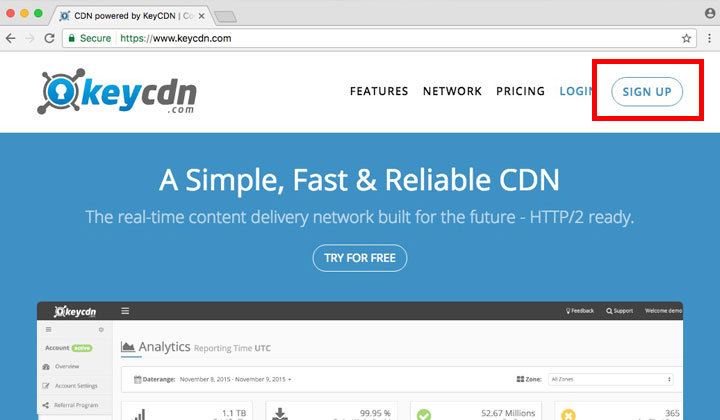 Step 1. Go to sign up.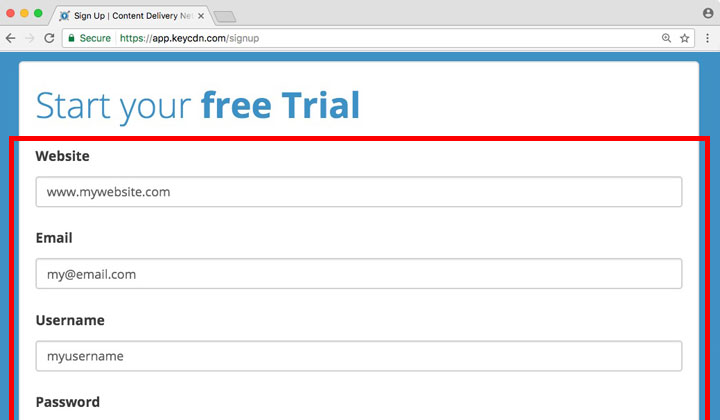 Step 2. Fill in website, email, username & password fields.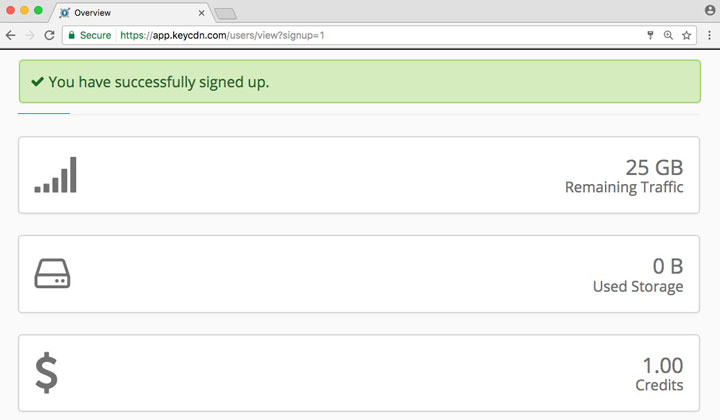 Step 3. Your free trial has been activated.
After email activation you should see this notice:
Your account is running in trial mode (expires in 30 days). Content delivery will stop in trial mode if your credit balance reaches 0, without any notification.
And that's the whole process; great way to review their services for free.
Enjoy KeyCDN and please — I would love to hear your experience in the comments!
Also questions are most welcome of course…