In today's SEO powered world — the most cost effective way to run your WordPress website is to combine high performance web-hosting with a free SSL certificate.
Many hosting companies are not willing to loose their certification business. But the trend is changing — and the WordPress perfected WP Engine Host has implemented the free Let's Encrypt initiative to take all their websites to the next level.
How does it work? Are they crème de la crème of free SSL WordPress hosting?
In this review I've done my best to find out!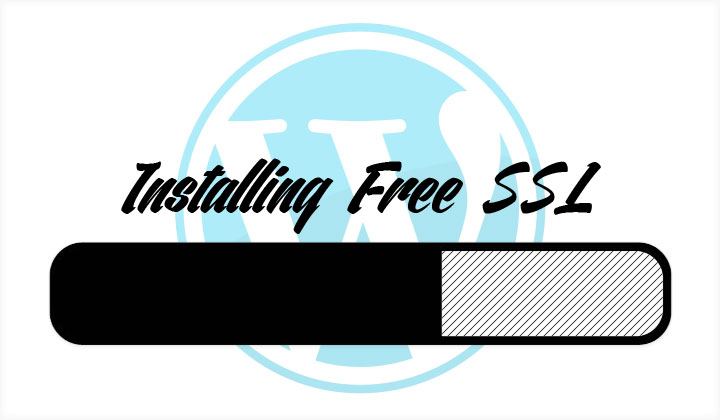 Read: WP Engine Let's Encrypt Announcement 
How Does it Work
To install the free SSL/TLS certificate is extremely easy. It's 1 minute faster to activate HTTPS before you install a new WordPress site. If you are migrating a new site or have one ready installed — it's easy too (see below).
Warning! There are other guides that show overly complicated or old methods. I have made sure this is the latest and the simplest way.
Here are the steps:
Step 1. Login to the WP Engine User Portal (What's user portal?)
Step 2. Go to where is says "SSL" in the menu
Step 3. Tick the box for both www and non-www versions of your website
Step 4. Press the "Request SSL Certificate" button
Step 5. Make sure that these boxes are selected:
– Use https:// for WP-Login
– Use https:// for WP-Admin
– Allow non-SSL configured pages to use https://
– Secure all URLs
– Auto renew
Step 6. Optional — if the website already exists.
– Go to mywebsite.com/wp-login.php
– Go to "Settings", "General" and change below from http to https
– WordPress Address (URL): https://www.mywebsite.com
– Site Address (URL): https:/www.mywebsite.com
Finally: Check the WP Engine SSL Guide for all the necessary details.
Benefits of Let's Encrypt
For many who run an e-commerce business or websites that process user sensitive data, commercial SSL/TSL certificates have long been in common use. When it comes to blogging and ordinary website owners, the bar has been lifted with Let's Encrypt.
It's no longer a question of outweighing the benefits with cost.
It's just the smart thing to do!
To enjoy optimal benefits in terms of search engine visibility and protecting, creating trust with website visitors, we need both (1) security (2) performance — as the combination of both is the basis of hosting success.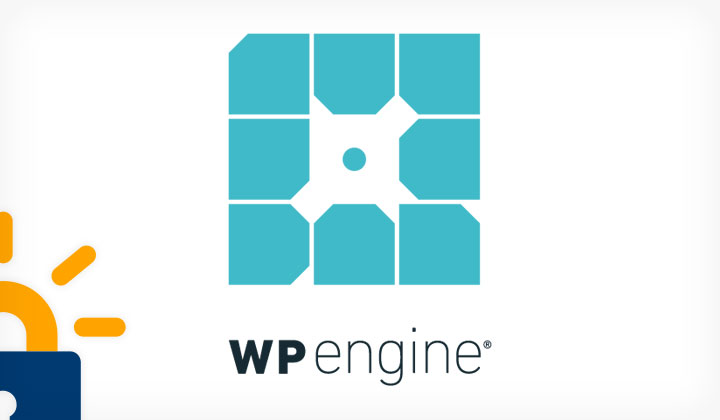 Read: WP Engine on Benefits of Let's Encrypt
Perhaps the biggest downside of SSL certification itself, is that there is a slight increase in network and resource intensiveness. But these increases will be left unnoticed unless you are on really bad hosting.
With WP Engine you are covered:
Websites are hosted on top-of-the-line Google Cloud servers in California. Yes — if you want to rank on Google, being hosted on Google is not a bad idea!
The platform uses HTTP/2 which is the latest version of the HTTP protocol over SSL/TLS which improves page load times.
Let's Encrypt Benefits:
Many of you know by now that Google gives an advantage in rankings and search engine visibility for websites that are encrypted with SSL certificates. And even though Let's Encrypt is totally free, it covers some great benefits in itself.
Certification install is easier than traditional commercial certification
Certificates are updated and renewed automatically by themselves
Let's Encrypt Downsides:
Some browsers favor commercial certificates in giving them more clear indications to website security, such as the "Norton Trust Seal" for Symantec.
So there you have it.
The times are exciting as technology improves. I hope I've covered the essentials and I am always willing to elaborate and update the post as new information surfaces. Hope this was helpful and thank you for reading.
Any questions about securing WordPress with SSL or WPEngine?
Comments are most welcome below.
Please note: WebHostWhat.com is affiliated with WP Engine and some of the links on this post are tracked through cookies to reward me with commission for purchases made through them. This won't affect your purchase or my judgement in any way. Thank you.