This is NOT the free trial offer — this is how to easily get lifetime free Comodo SSL HTTPS hosting for your website; this is the real deal in 2023.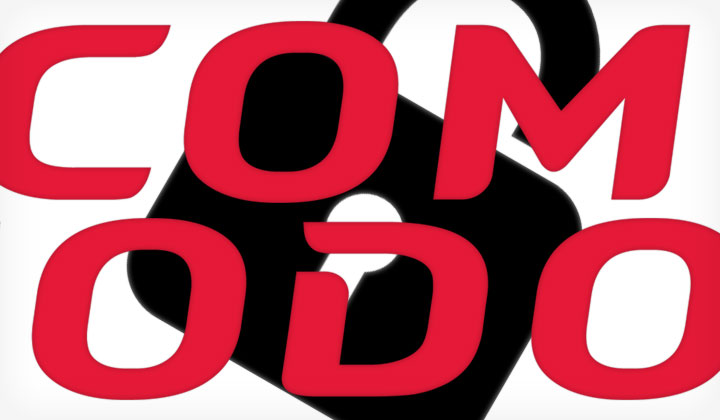 Comodo Group is the biggest name in website SSL/TSL encryption; having secured internet traffic since 1998 — it's one of the most trusted certificate authorities.
They have long offered low-cost SSL; but now when securing your website is as important as ever — Comodo came up with free service. Used by hosting companies who are willing to shift benefit towards their customers.
What You Get:
(1) Completely FREE SSL certificates
(2) Completely automatic certification setup for easy use
Hosting Companies Supporting Free Comodo SSL:
As one of world's most successful hosting companies; their turn to start supporting free Comodo certificates in 2017 to more than 2 million websites was big.
Supported Hosting Plans: Shared Hosting, WordPress Hosting, WooCommerce Hosting
Server Location: Utah (USA)
Please note that for the time being it works for WordPress only but is extremely easy to install through the Bluehost control panel (see instructions here).
All of their US hosting & UK hosting plans offer unlimited free Comodo SSL; with ready to use certificates for every domain set up through the cPanel backend.
They also provide a reasonably priced "Done For You" service to have your website converted to a fully HTTPS compliant version. Plus free website transfers.
Supported Hosting Plans: Shared Hosting, Reseller Hosting, Virtual Private Servers (VPS), Dedicated Servers, Website Builder
Servers Locations: New Jersey (USA) & Maidenhead (UK)
UK Based & 2007 founded company; focused on reliable hosting with impressive up-times and friendly, efficient customer service.
Free Comodo certificates are automatically installed for all domains on shared hosting accounts; I would suggest contacting support if interested in other plans.
Supported Hosting Plan: Shared Web Hosting with cPanel
Server Location: Atlanta, Georgia (AtlantaNAP data center)
This hosting company was founded in 2010 by linux professionals. They work with various distributions; bringing a high quality, constantly optimized service.
— More hosts will be added to this list over time!
---
About Comodo Certification
Towards the end of 2016 — Comodo decided to jump on the free cert bandwagon by teaming up with cPanel and supporting their "AutoSSL feature". This gives the ability for both server owners and web-hosting companies to enable free/automatic SSL support with ease; however the latter has been more reluctant to offer the service in fears of loosing SSL/TSL certificate revenues.
But the trend seems clear for 2017, which will undoubtedly be the best year for securing the world wide web on a grand scale. Thanks to both Google for supportive search engine practices and companies like Comodo for taking the important steps in sharing access to badly needed online security; to the wider audience.
The free certificates use "Domain Validated SSL" technology which works without verifying contact details. Therefore, bigger companies are likely to remain attracted to more advanced and expensive options to run their site on the HTTPS protocol.
However, domain validated certificates are considered just as secure in many cases and are 100% supported by all browsers and devices, without giving warnings such as in the case of self signed un-trusted SSL certificates. This will widen the price gap between personal blogs, smaller businesses and big business.
There you have it..
How to easily use Comodo certificate for free, for lifetime!
Any questions? You are most welcome to leave a comment below.
Notice: WebHostWhat is proudly affiliated with some of the companies listed here and optionally you may choose to support us. By purchasing their services after clicking on the links above we may be eligible to financial reward.
My most humble thank you. Tim.