Looking for a free trial of HostGator or ways for free (or free-ish) web hosting on HostGator; I've put together my research on all the possibilities in November, 2023.
This is an honest guide for those who like to spend wisely.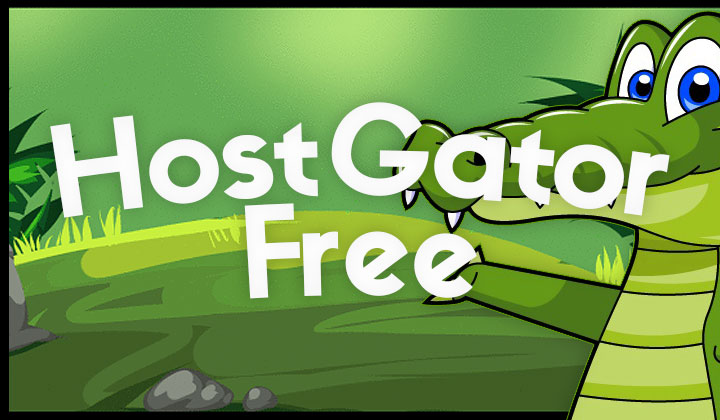 Go through the list to find a suitable solution for you; and if there's not one in there, it could be you are just asking for too much. Enjoy 🙂
Month of Hosting for $0.01
If you want to trial a month of shared hosting or just use HostGator for pretty much free for whatever reason; this is easily the best choice out there.
Navigate to their coupons page and check out using the 1 penny promo.
You don't need to worry about much; just the recurring hosting fees!
45-day HostGator Trial
The official route of getting a free trial is through their 45-day money-back guarantee; so it's not exactly free as you will need to pay upfront.
Good news for those who can afford it is that the process to cancel your account is easy; fill in a form, no questions asked. Just make sure you're within the 45-day period and funds are returned to you in a couple of working days.
There are a few things to be aware of:
It's recommended to read the terms of service before starting out trial.
Domains or other additional service fees are not included.
Valid for shared, VPS, and reseller hosting ONLY.
Valid for payments made with credit cards and verified PayPal accounts ONLY.
Note! To avoid being charged for domain fees; you can register a free dot.tk domain and use it to trial HostGator and change to a proper domain if you decide to stay.
Grab a Coupon
HostGator is a big promoter of hosting discounts & coupons of sorts. While there are no student discounts, (completely) free trials or magic doors; it's easy to get started for a low price.. it will also reduce initial investment still valid for a refund.
All the currently best offers are in plain site on their coupons page.
They always have an active campaign for all hosting plans; from shared hosting, cloud hosting, managed wordpress cloud hosting, VPS hosting to dedicated servers, reseller hosting & domain registrations for best free-ish options.
But as usual all such promotions are valid for your first billing term only.
Small Business Scholarship
What has become a yearly trend on HostGator is to run essay competitions for students who are interested in starting their own businesses.
The small business scholarship winners can use the funds for qualified education expenses during the academic year; which also buys you one year of free hosting. Three college or university student applicants are selected each year.
Please note: There are no student hosting discounts on HostGator.
Refer Your Friends
If you are looking for a realistic option to hosting for free for ever; there is only one way. And that is to join their referral program and get your friends to sign up with them through a unique referral link to cover your hosting costs.
Payouts are generous and if you can get a slow but steady flow of referral sign ups going; completely free HostGator hosting will be an easy cake.
Please note even though you cannot register without an actual website for the actual promoting; once you have your referral link it can be distributed to friends, colleagues and acquaintances through email, social media and other means too. As long as they click on it once, a cookie will be placed on their web browsers which monitors for purchases even if the service is bought at a much later time.
You can tell them about the free trial they can get and all that's required is for them to stick through hosting past the 45-day trial period for the referral to convert.
…
So there you have it; all the possible ways to free HostGator extravaganza.
Got any questions or ideas on improving this article?
Comments are hugely appreciated!
Please note: This and other posts on the WebHostWhat blog are affiliated with third-party services so that clicks to their website could convert to earnings if purchases were to be made on those sites. It promotes quality of articles and supports my research.
Thank you so so much and hope you enjoyed this article!