This is a quick guide to registering .eu top-level domain names with NameSilo in September of 2023, the highly affordable registrar with free WHOIS privacy.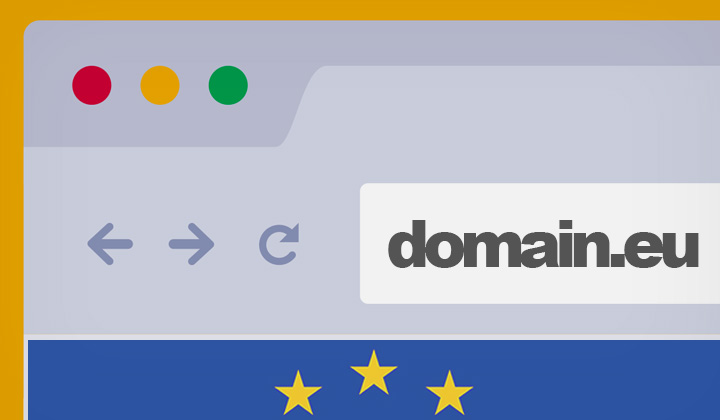 NameSilo is a great home for most domain names, with flat pricing. I'd always wanted to move my .eu domains there too — and now there's good news.
NameSilo is planning to support the .eu top-level domain extension!
Click here to check the current status of .eu TLD availability.
Here is the conversation I had with them earlier;
Dear NameSilo,

I'm a longtime customer and have most of my domain names at Namesilo. While I'm really satisfied in your services for the most part, I find it a real pity that you don't support the .eu top-level domain extension. Is there specific reason for this?

Or do you plan on supporting .eu TLDs in the future?

I'd love to transfer my .eu domains to Namesilo.

Kind regards,
Tim
Hi Tim and thanks for your email.

We will hopefully have support for .eu domains later this year (2018). However, it can take more time. Unfortunately, the .eu registry has several unique rules which all must be accounted for in order for us to be accredited to offer .eu domain support.

Thanks,
NameSilo support
So there you have it. It's only a matter of a time, and a little patience.
Where have you registered or transferred to your .eu TLDs?
Give us a shout in the comments please.
And not forgetting to brief my readers about the possibility of affiliate links, they are seldom and support the blog. Huge thanks! Tim.