The A2 Hosting company is expanding to Mexico. With it's growth in popularity and success, a new Mexico localized version of their website was launched.
Click here to go straight to visit A2 Hosting Mexico.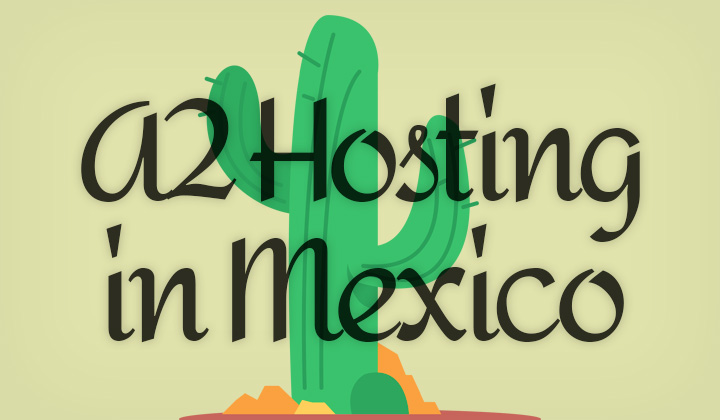 A2 Hosting (also known as A2Hosting) which has it's main website at A2Hosting.com is now also available under the .com.mx top-level domain (TLD).
This version is aimed at customers from Mexico and other Spanish speaking countries. However, the majority of their hispanic users are from Mexico, which is why they have focused their Spanish localization there.
Beyond offering a Spanish translation of their entire website, and useful guides, it can also display the currency in Mexican Pesos, making web hosting purchases more convenient. There may be some fluctuation in price because of USD exchange rates.
You can also find valuable information about hosting websites with visitors from Mexico. Utilize their free and easy CDN (Content Delivery Network) feature to gain fast website speeds to all of North & South America.
Because A2 Hosting has no servers in Mexico, for Mexican users, the use of their USA data center location is advised for best performance.
You also get 24h/7 quality support in both English & Spanish language, either through live chat or by phone. And the control panel used to manage all of your hosting operations will also be in the language of your choice.
Click here to read more about web hosting in Mexico.
Questions about hosting websites in Mexico with A2 Hosting?
Your input is welcome in the comments below!
Please be advised that some of the posts, reviews, etc. on WHW may contain affiliate links to support the work involved and it's author. Brilliant thank you!