There's no need for plugins or complicated solutions to remove the /blog/ slug from the WordPress post permalink URL structure created by WP Multisite.
Follow these step-by-step instructions to quickly fix your permalinks.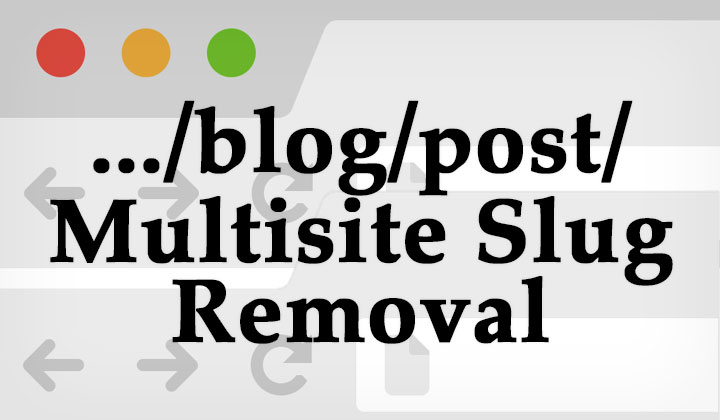 When enabling WordPress Multisite; all post URLs turn into this format:
http://www.webhostwhat.com/blog/2017/08/01/remove-blog-slug-from-wordpress-multisite-without-plugin/
By default it's not possible to change the "blog" part by going to the permalink settings of your blog — causing a lot of confusion online.
Here's how to remove the "blog" slug & change to whatever format:
Step 1. Navigate to WordPress dashboard.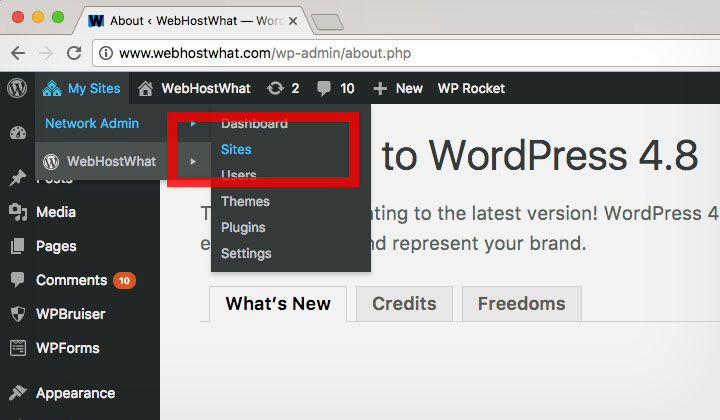 Step 2. Navigate to My Sites –> Network Admin –> Sites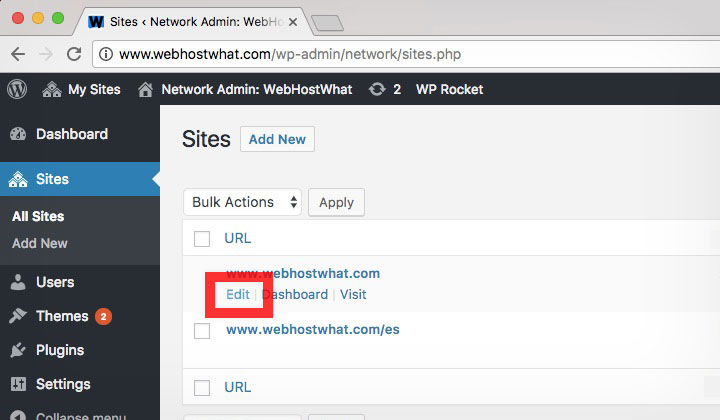 Step 3. Choose to Edit the main site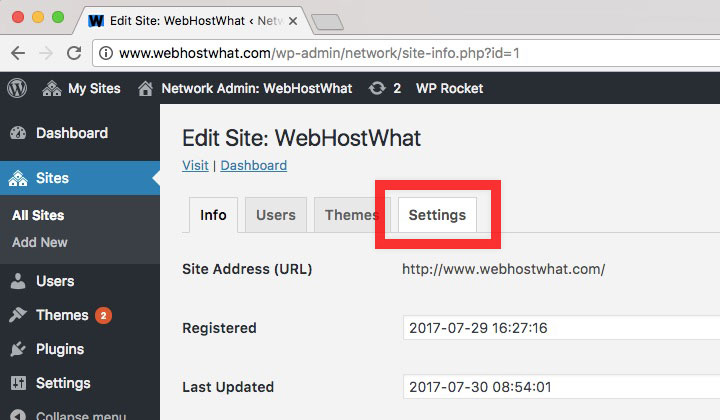 Step 4. Navigate to Settings of the site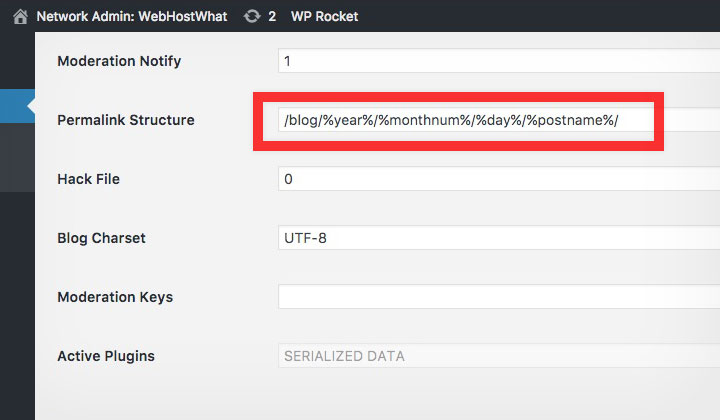 Step 5. Look for the Permalink Structure setting; and change this:
/blog/%year%/%monthnum%/%day%/%postname%/
to this for example:
/%postname%/
Important! Keep reading this is not everything.
Step 6. Once Permalink Structure is satisfactory; Save Changes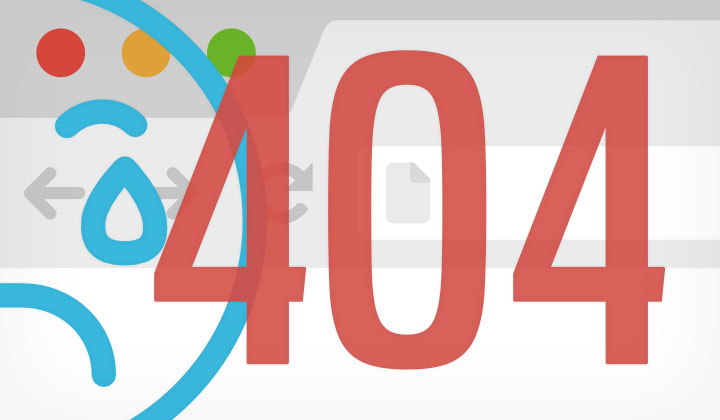 Step 7. When you try to open posts on your WordPress blog; you will get a "404 Page Not Found" error — don't worry everything going to plan!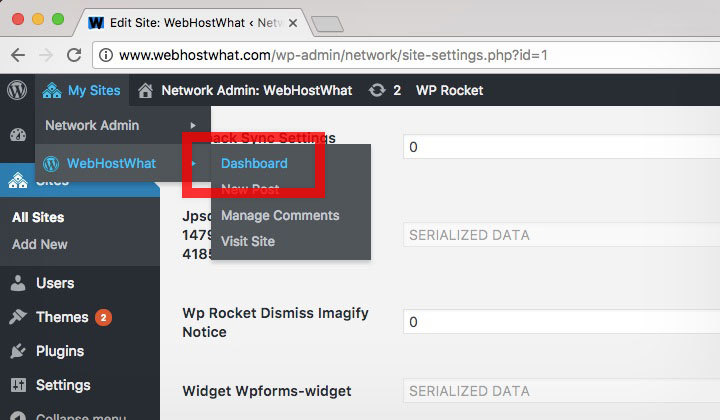 Step 8. Go back to the Dashboard of the main site with broken posts.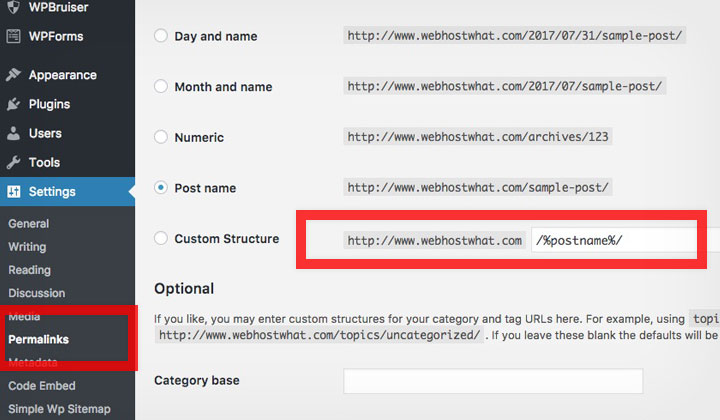 Step 9. Navigate to Permalinks under Settings & don't do anything
You are done — 404 error is fixed and blog slug is gone; Enjoy!
Seriously. Just visiting the permalinks settings page will fix everything — this is a working method; tried and tested on this website with the latest version of WordPress.
I Hope you enjoyed this little easy guide on removing the blog slug from post URLs for WordPress without a plugin; when using Multisite.
Comments welcome!