Weebly is a popular, easy site builder for business, ecommerce, blogging, anything. But is HostGator a match made in heaven or what are alternatives? Well..
In this quick review, I will go straight to the point!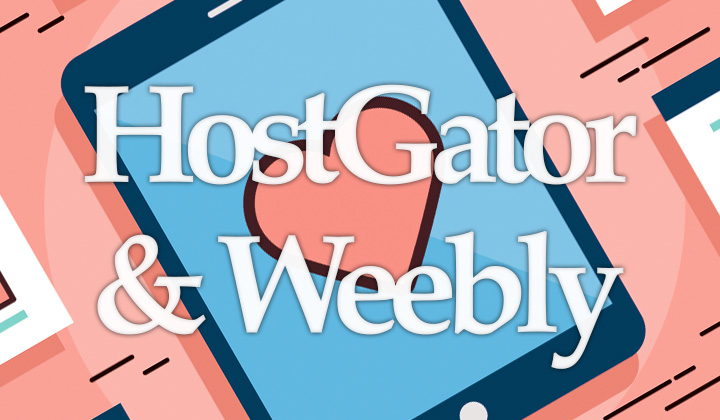 HostGator & Weebly Review
Going with a website builder is a must for first-timers that are not interested in actually learning the technical details of how websites really work.
Most beginners just don't have what it takes to properly learn WordPress, etc.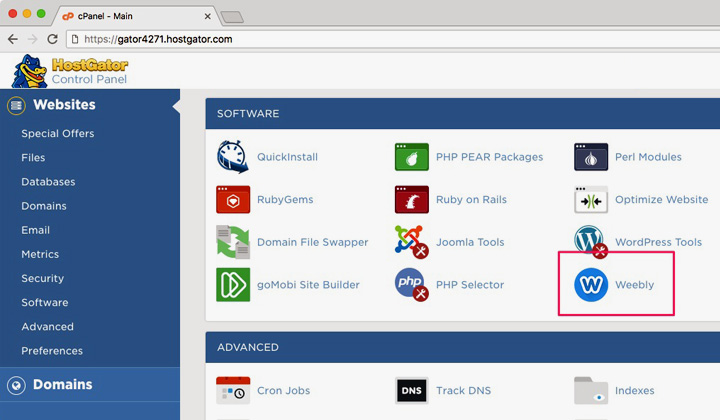 And you can't go really wrong with Weebly. Which is one of the most popular, easy-to-use systems out there. They have an impressive theme portfolio that simply makes your business, ecommerce site or personal blog, website look good.
Where you can go wrong, is singing up with Weebly through HostGator.
HostGator Site Builder Alternatives
There is no point in paying for both a site builder and hosting. You can pay for either one, but not waste your money on two services when you need just one.
Solution 1; Weebly already includes hosting!
Yes. You can sign up with a Weebly plan here for the same price, with hosting, without HostGator, without added fees. And it's even easier.
Solution 2; Good hosting includes a free site builder!
Modern hosting like FastComet has a free site builder. And using a good hosting company has plenty of advantages. Better performance, choice of many hosting locations, a lot cheaper than Weebly, free trial & free domain for life.
And their website builder is really intuitive.
I'd say even better than Weebly but that's also a personal choice!
Solution 3; HostGator has their own website builder.
Or if you want to stick with HostGator..? While their own site builder costs extra (the free version is simply too basic to use in the long term), it's somewhat cheaper than Weebly. And you get good value and access to their own quality product.
This makes a lot more sense, at least.. but while HostGator hosting is cheap, unfortunately their site builder is far from it in comparison with their competition.
Final words;
If you put HostGator VS Weebly in a boxing ring, of course Weebly wins because it's cheaper and in the end, you get almost the same thing.
Also, because Weebly is so widely used, it's a lot easier to team up with others using the same system. Consider it the WordPress of website builders.
And Weebly is one of the better builders for creating online 'ecommerce' stores for you business, but the pricing for these plans will be more expensive.
Usually when choosing a plan, it's a weigh-in between a starter or pro account. But of course, you can even just start with a free one and upgrade as needed.
Click here to compare Weebly account levels & cost.
Thank you for reading my article on the Weebly & HostGator essentials.
If you have questions or want to know more. Let me know!
Not all of the links but some in these reviews, are affiliated with third-parties, for financial benefit. This is to keep the blog running and wont make your wallet any lighter. Clear cookies if you don't want to support me. Thank you! Tim.