With the below referral link you can trial the ServerPilot coach plan for a month or get a $10 discount off the business plan; valid for new account sign ups only.
You can find step-by-step promo pricing instructions below..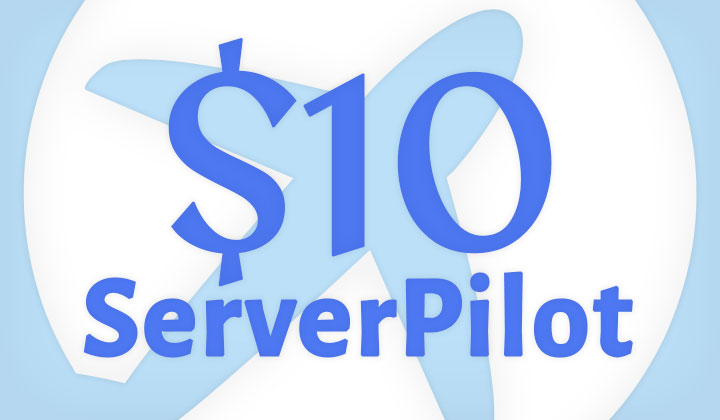 Here is a simple guide with screenshots of how the credit will be applied to your ServerPilot account balance. It should take around a minute in total.
This discount method works in September of 2023.
Please note:
You will need a credit card to use the credit for a free month
You can freely cancel billing when ever you want
There are no coupon codes; promotion for new accounts only
Instructions:
Step 1. Click on the referral link which will lead you to serverpilot.io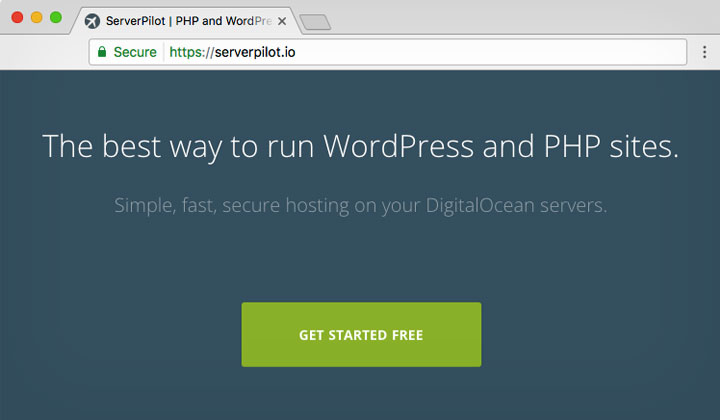 Step 2. You will see the normal front page without any difference. Proceed to select the "Get Started Free" button to register a ServerPilot account.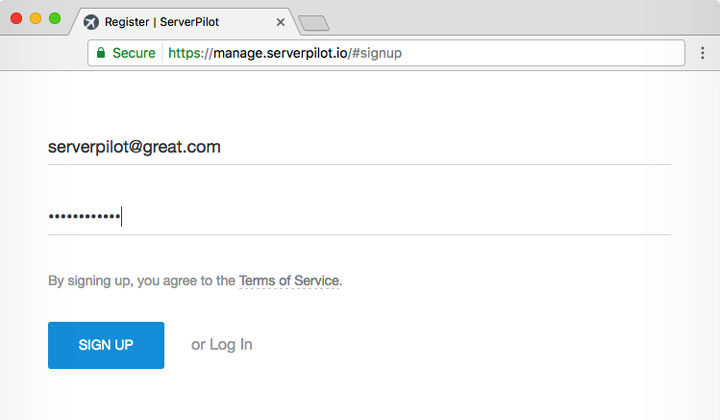 Step 3. Enter your desired email address & password. Email verification is not necessary so this will log you in directly with the new account.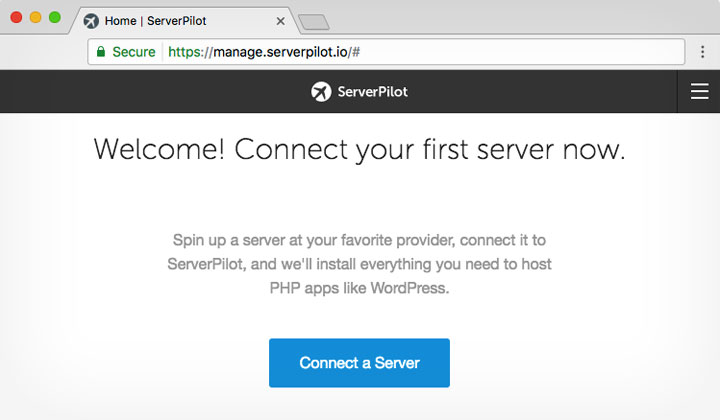 Step 4. You will see the normal welcome screen; nothing different here either.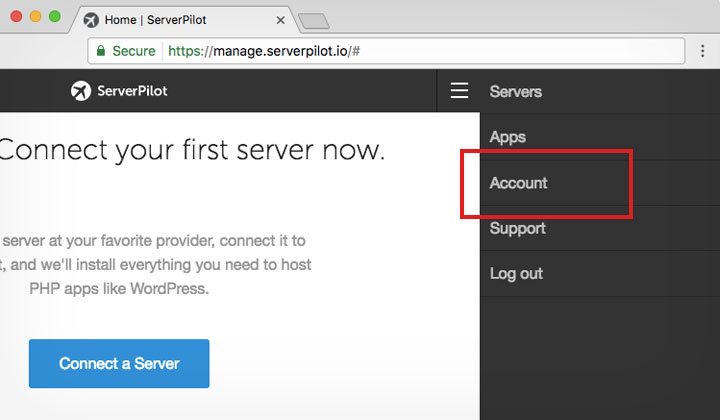 Step 5. Proceed to the menu under the hamburger icon and select "Account".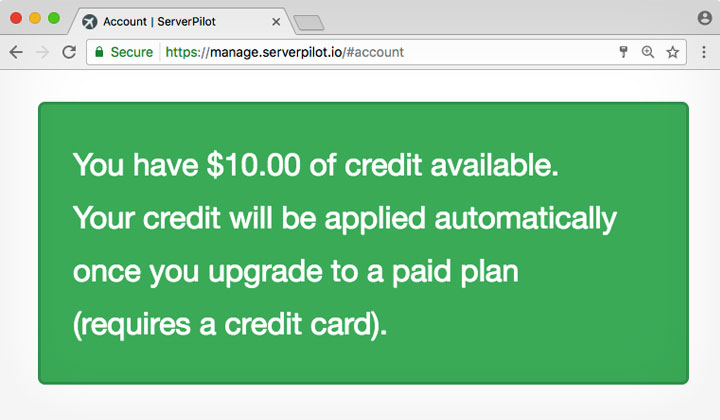 Step 6. If the $10 promotion was successfully applied to your account (not available through coupon codes); you will see the above message in green.
You have $10.00 of credit available. Your credit will be applied automatically once you upgrade to a paid plan (requires a credit card).
So there you have it! A great cost-effetice way to trial the coach plan on ServerPilot which already has good pricing if you find it worthwhile to continue.
Some upgrade highlights:
Free HTTPS with Let's Encrypt SSL certificates
Real-time server stats; up to date information on resource usage to make sure server is running without hick ups
Support for HTTP/2
Unlimited users on SSH & SFTP
Prioritized support
Any questions about promotions, discounts?
Or the referral link and cost of ServerPilot, comments welcome!
Please note: This website participates in the ServerPilot referral program; by using the referral link I may also gain additional credit to my account if you spend more than $25 dollars in addition to the $10 received credit. Thank you!