ServerPoint hosting, and it's sister brand ClossousCloud manages their own server infrastructure, in 6 global data center locations, with more planned!
Quick links for up-to-date server locations in 2023;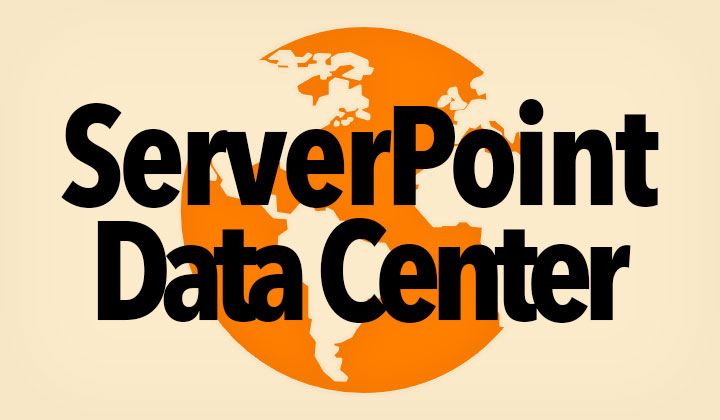 As a hosting company with a focus on infrastructure design and network quality, ServerPoint is an Infrastructure-as-a-Service (IaaS) provider.
This means, that while most hosting companies rent out server space, and outsource parts of it's hosting operations, ServerPoint runs their own data center infrastructure, a skill mastered over 18 years of server and hosting operations.
Fully redundant network, connected to some of the world's largest internet providers (Cogent Communications, Zayo Group, Level 3, etc.)
In-house cloud designed for stability and performance
Shopper approved with 4.9 overall satisfaction rating (see reviews)
ServerPoint & ColossusCloud Data Centers;
Silicon Valley, California (US)
Las Vegas, Nevada (US)
Dallas, Texas (US)
Ashburn, Virginia (US)
Amsterdam, Netherlands (NL)
Singapore (SG)
Need a server speed test? — Click here to get in touch with them.
Note! Server Point & Colossus Cloud are planning new data centers in 2023, check the links above for latest updates or check back to this page.
Any questions on the ServerPoint data center & server infrastructure?
Your input, comment is most welcome below! — Tim
For your information — some of these guides, and posts are infiltrated with affiliate links in parts of content where appropriate. This supports me and my blog, without making you pay any extra out of your pocket. Hope the content is useful, thank you!