SiteGround is one of my favorite hosts; this time I've put together the research on all of their data centers and server locations in 2023. As well as conducted speed tests and checked up on their famed uptime records.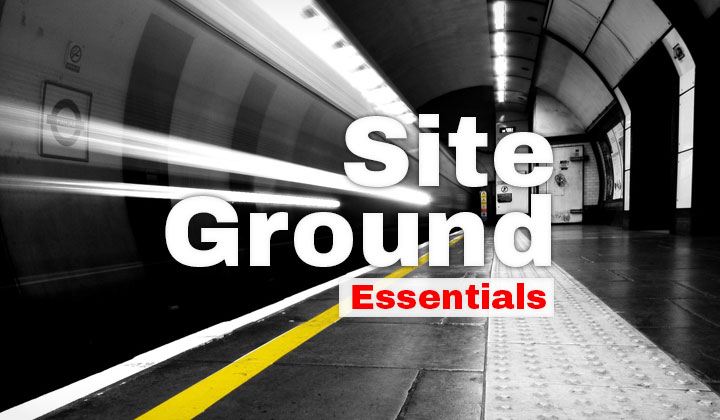 Index of Contents:
SiteGround Server Locations
Available server locations & details:
Chicago, Illinois (USA)
In July of 2011; SiteGround upgraded it's operations to Singlehop's modern Chicago data center operated by Digital Realty. With a server load of 30,000 or more servers, the facility is SSAE 16 certified and carries high security, redundant infrastructure. Connected to multiple tier 1 service providers for optimal speeds & network diversity. (Test speeds: Download 100MB file from Chicago)
Owned & Managed by: SingleHop
Operated by: Digital Realty Trust
Closest to: North America, South America, Canada, Africa
Test Server IP: 216.104.36.130
Amsterdam (Netherlands)
SiteGround joined SingleHop's global expansion to Amsterdam in April of 2013. Offering hosting from one of Europe's major internet hubs. It was the beginning of the company's entry to the European market with strategic geographic location in Central Europe; and close proximity to countries throughout the continent.
The data center is a 2,000-server facility connected to several quality network providers; SingleHop was able to replicate the high-quality of their hosting environment in the U.S with automatic server solutions, and security features. (Test speeds: Download 100MB file from Amsterdam).
Operated by: SingleHop
Closest to: Throughout Europe, Russia
Test Server IP: 198.20.98.2
Singapore
Their entry to the Asia-Pacific through Singapore was in July of 2012; in partnership with SoftLayer, Inc. This was the third location globally, bringing high-quality hosting to key markets like Australia & India — also Singapore was chosen because of good connectivity, well-known for stability within the vast Asia network (Speed test: speedtest.sng01.softlayer.com).
Operated by: SoftLayer
Closest to: Asia, Australia, New Zealand, India, South Pacific
Test Server IP: 216.12.196.114
London (UK)
In November of 2015 the company launched a server location in London in partnership with SoftLayer Technologies, Inc; their second data center in Europe. Mainly targeted at UK customers through their siteground.co.uk version of the website. (Speed test: speedtest.lon02.softlayer.com/speedtest/).
Owned & operated by: SoftLayer
Closest to: England, Scotland, Whales, Ireland, Europe, Russia
Test Server IP: 5.10.97.132
Milan (Italy)
Third addition to the European family of data center locations in Italy was launched in February, 2017; also in partnership with SoftLayer's network. With Italy as one of it's key markets in Europe through their siteground.it version of the website. (Speed test: speedtest.mil01.softlayer.com)
Owned & operated by: SoftLayer
Closest to: Italy, Rest of Europe
Test Server IP: 159.122.128.84
---
Server location availability by hosting plan:
Shared Hosting, WordPress & Joomla Hosting (StartUp, GrowBig, GoGeek)
Chicago (US), Amsterdam (NL), Singapore (SG), London (UK), Milano (IT)
Cloud Hosting (Entry, Business, Business Plus, Enterprise)
Chicago (US), Amsterdam (NL), Singapore (SG), London (UK), Milano (IT)
Dedicated Hosting (Entry Server, Power Server, Enterprise Server)
Chicago (US), Amsterdam (NL), Singapore (SG)
Reseller Hosting
Chicago (US), Amsterdam (NL), Singapore (SG), London (UK), Milano (IT)
Enterprise Hosting
Chicago (US), Amsterdam (NL), Singapore (SG), London (UK), Milano (IT)
---
Country specific SiteGround websites:
SiteGround.com — Global, US, European Union, Brazil, Australia
SiteGround.co.uk — United Kingdom
SiteGround.es — Spain
SiteGround.it — Italy
SiteGround Data Centers
With data centers in three continents, SiteGround has two main partnerships — the IT services provider SingleHop; based in Illinois, USA and the hosting server provider SoftLayer headquartered in Dallas, Texas.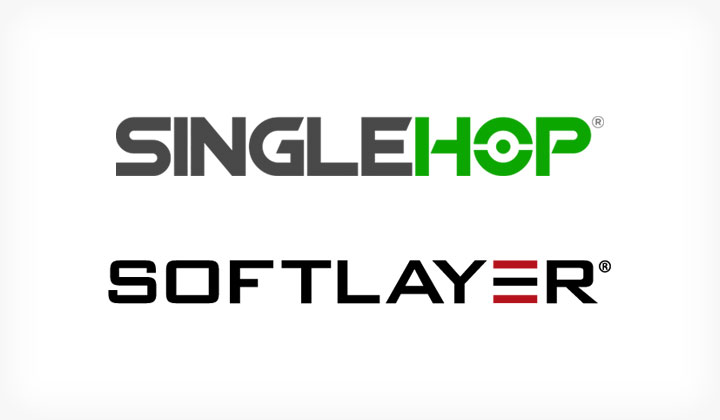 The key to SiteGround's services is not just a powerful infrastructure, but intelligent server solutions which efficiently delegate user resources to maintain good performance for all users; even those on their cheapest StartUp shared hosting plan.
This doesn mean however that webmasters will need to upgrade their plan for more resource intensive websites and online applications; in order to reserve enough resources for fast page loads and overall performance. Making SiteGround a medium-priced hosting company with the occasional good offers of course.
SiteGround Speed Test
Since this blog is hosted with SiteGround; it's easy for you to test the performance of the site. And I've also conducted a simple speed test with Pingdom.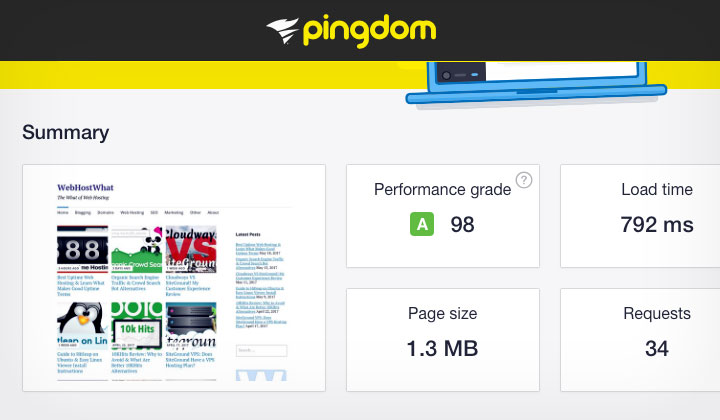 With 34 items in total; the front page contains many images and also loads Piwik Analytics on top of the usual WordPress install. With page load times of around 1second and very good FTTB (First Time to Byte) times — it is undoubtedly exceptional value for a shared hosting plan.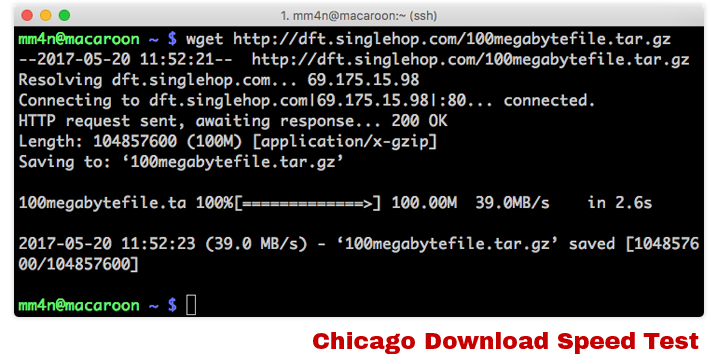 Unfortunately the download speed test conducted met the limitations of my own 100Mb/s connection — I could download the sample 100MB file hosted in Chicago, at an average speed of 39MB/s from the other half of the United States. However no doubt general download speeds are well optimised.
SiteGround Uptime
Unlike the industry standards of 99% or 99.9% uptime guarantees; SiteGround states a 99.99% uptime throughout it's hosting services. With internal monitoring where you will be automatically compensated if downtime exceeds a certain limit.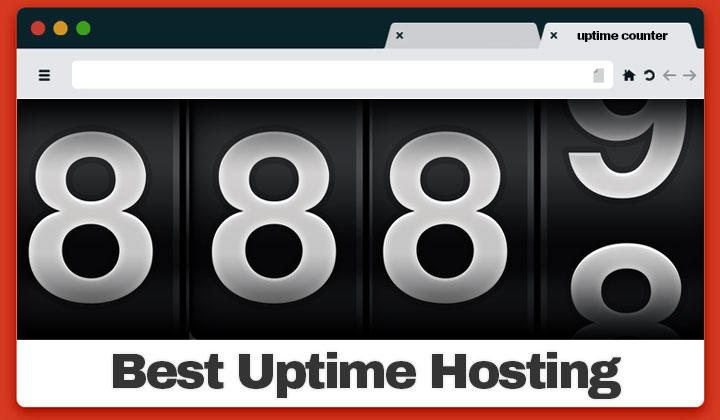 These guarantees are however useless if the server doesn't stay up –but in my experience they are meticulous about uptimes. Utilizing pro-active monitoring of their servers, automatic backup systems for fast site restorations, and isolated accounts to secure websites from other users.
To achieve the highest possible uptimes and availability; their data centers are connected to multiple carriers. So that even if the connection between two end points slows down or fails, the flow of data gets automatically re-routed to reach it's destination. This is to make sure that websites are available to the outside world at all times with the best speeds possible.
Emergency response is equally vital to the success; and uptimes of any data center; SiteGround's backup power system makes sure servers keep running no matter what. And high-end security surveillance is ready around the clock.
What's your experience with SiteGround hosting in 2023? Are speeds and uptime working for you as well as they are for me. Questions, comments welcome!
Note of Affiliation: A part of the links provided are affiliated with the companies they represent; tracking sales with cookies which can provide monetary benefit for the blog's owner. Always thank you for your much needed support.