In the past I've preferred VPS Hosting; known as an affordable solution for resource hungry websites. But this is not always the case and how it stacks against Cloud Hosting depends on the provider and how they utilize their server architecture.
SiteGround has something that has been called Cloud VPS Hosting; but there has been changes a long the way. In this post I'm hoping to clarify the options and figure out what VPS really means for SiteGround.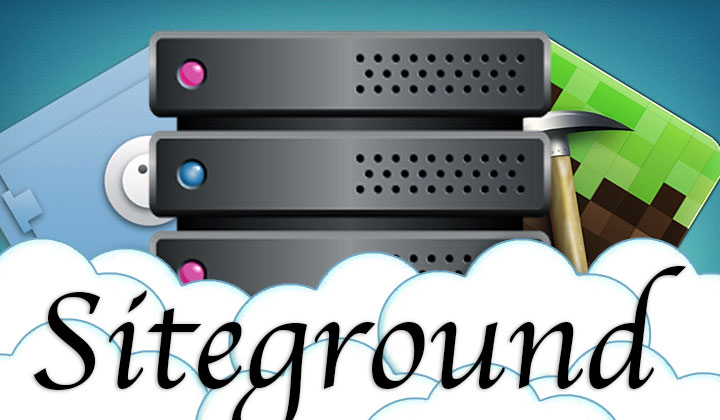 In short; SiteGround does not have a VPS plan in the traditional sense — but has replaced their virtualized service with a feature rich cloud hosting solution.
Now when you enter SiteGround.com they only offer Cloud Hosting with no mention of VPS. However; we can go back in time on the web archives; when the hosting plan was called "Cloud VPS". Which was a hybrid solution consisting of a traditional Virtual Private Server infrastructure in combination with cloud storage.
Quote: "Get an all-inclusive VPS server with all the advantages of cloud hosting! Our Cloud VPS Hosting offer gives you a private server with guaranteed resources, typical for the VPS technology, together with the redundancy of cloud storage."
As written in this blog post; the decision was made to switch former VPS service users to their new Linux cloud hosting platform. The move was made in response to positive feedback; on rich features and stability improvements.
This brought a host of other benefits such as:
Custom autoscaling (with set-limit) of CPU & RAM usage to avoid downtime during unexpected spikes in traffic.
Instant resource scaling at any time (including during deployment) of CPU, RAM & Storage without the need for reboot.
Better performance and resource efficiency; increased website speeds.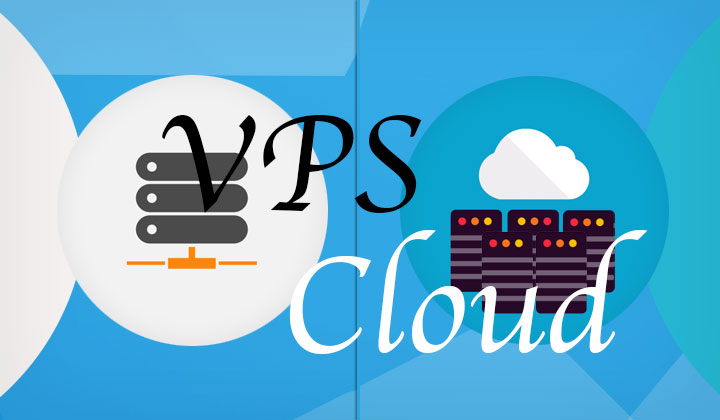 During the migration process a serious security issue was arrased concerning the "Venom Vulnerability" which affected virtual servers across the globe. Those already migrated or new customers on cloud hosting were subsequently not affected.
Also just like with VPS; the cloud solution utilizes WebHostManager (WHM) which is convenient for resellers or those who simply want to share their resources.
Let's Compare Some of the Differences of VPS & Cloud:
| | | |
| --- | --- | --- |
| Features | Cloud Hosting | VPS Hosting |
| Scalable | Yes | No |
| Payment Model | Pay as you use | Monthly or Yearly |
| Resource Upgrade | Instant | Takes Time (Limited) |
| CPU & RAM | Completely isolated | Shared among all slices |
Find out more on SiteGround.com
Any questions about the difference of VPS & Cloud solutions?
Please, leave a question below and I'll do my best to answer thanks!
Notice: On this page; some of the links are part of an affiliate marketing program which have potential monetary benefit to the author of WebHostWhat. However this is only done to bring quality to the content and has no effect in the actual opinions posed.
Thank you for your support. Regards, Tim.