YouTube rentals is great for watching movies, TV shows & paid channels with competitive prices. Which comes with the cost of a limited 72 hour watching period. So I decided to find out what would theoretically be the best way to download and store paid YouTube videos for later watching.
Quick answer! There is no way you can easily download protected YouTube videos — Google is too smart for that. The only way is to use screen recording software, recommended: Camtasia. Just play while recording the video and save.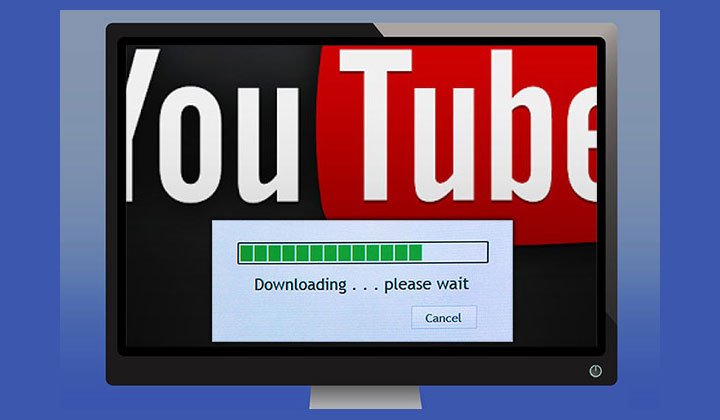 Find out how to
Record and save paid YouTube content in good quality format
Edit recording to make a nice movie rip for later watching
Avoid non-working YouTube rental video download programs
Recording YouTube Videos
Paid YouTube content files are hidden, unlike free YouTube content which is downloadable with a simple browser plugin. And even if you would manage to download the video, the mp4 file is encrypted and wont play on your computer. Decryption or DRM removal software wont help you there either, and you can bet that the might of Google will continue to develop their advanced copy protection methods.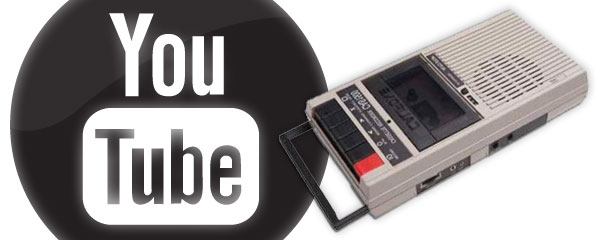 However the screen recording method will always work, and it's possible to apply to all other protected video streaming services. Making a digital recording of the YouTube video on your PC is not as easy as recording a TV show with a DVR (digital video recorder) attached to a TV for example. It would be necessary to obtain suitable screen recording software, play the entire video on your computer while recording it, make any necessary edits and convert it to a desired format.
Some useless programs claim to be able to direct download YouTube rentals, which are nothing more than a waste of money. So please be wary of any software with such claims.
In this how to guide, I will explain all the necessary steps I have found out to make the process smooth and convenient.
Screen Recording Software
First order of importance is to pick the right "screencasting software". I did a lot of tests on Macs and Windows computers and was surprised to find out, that there are only a handful of programs that are suitable for the job. Most software had problems with the following core features that are really necessary to keep your hair on for a total of five hours (most on auto-pilot fortunately) ripping a movie.
1. Recording long movies
– no video lag, crashes, over consumption of HD space
2. Video editing
– feature to cut out any extra bits from the beginning or end
3. Quality encoding
– storing the video files in good quality & reasonable size
Mac OS X
Looking all over. Only one software had what I needed. Working on OS X Mavericks & Yosemite, software called ScreenFlow has covered all the necessary features and more with "Apple style" intuition, simplicity.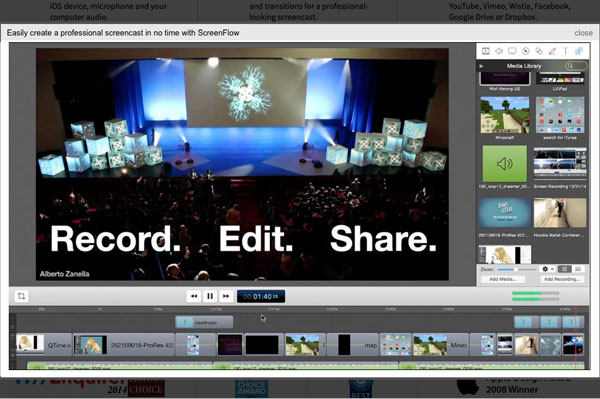 Initially I had problems with software crashes, but reverting to an older version or upgrading to the latest on Yosemite I could make long recordings with no hiccups. There are a lot more possibilities than just recording YouTube movies, for example it can record iPhones and iPads which looks like fun.
But powerful video editing features is definitely the strong point here. The recording is something you want to wait for only once. So it's really important to be able to make any possible edits afterwards. Also encoding has a lot of options, but has easy default settings for those who for example just want a quality high-definition rip.
Click here to check out ScreenFlow.
Please note: All information presented in this post, is intended for educational or informational purposes only. Meaning that none of the ideas in these texts should be reproduced or used in any practical way. If anyone does so without the consent of appropriate entities, the author cannot be held responsible for any direct or indirect outcome whatsoever.