Hosting with a European owned & managed company in 2023 like AltusHost makes sense. In this review, I'll explain the essentials of the Netherlands based company.
Find out, about AltusHost Sweden & Netherlands data centers here.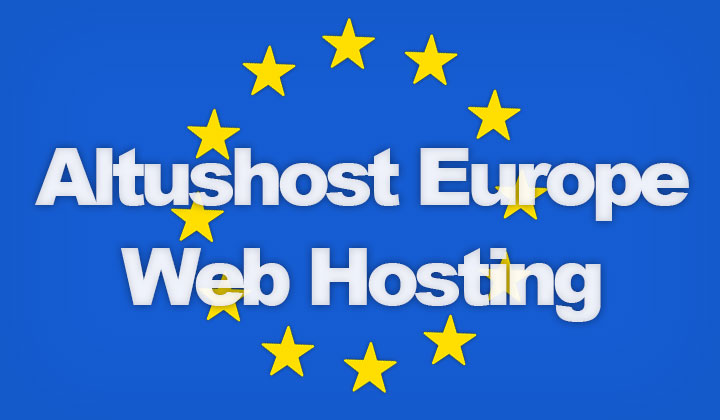 AltusHost is headquartered in Amsterdam, Holland since 2008. It's the main server location along with Stockholm, Sweden, and now also Sofia, Bulgaria (new).
While European ownership is one attractive aspect — the other is that it's a mid-size company; allowing AltusHost to bring highly personalized and good service, while being able to serve the modern demand of 24h fast support.
You won't get pushed around by a big company, and neither get anything less from a company that's too small. They don't hide behind support tickets, you can contact them via live chat and phone, anytime. What the hell, you can even fax them.
So what else is there to consider?
Obviously you are not paying the industry-lowest price but Althust neither relies on up-selling like many other hosting companies. Get what you pay for;
No overselling, just good performance web hosting
Free DDos protection (exceptional for shared hosting)
Free & painless SSL certificates — Hosting your site on HTTPS is a must
Free daily backups are included
European data centers in — Netherlands, Sweden & Bulgaria.
Altushost European web hosting;
Introducing Rob –.
This guy is an ambitious man who owns an online business, and like many of us website owners.. his working hard to make a living from it.
Because of terrible web hosting, his business was in danger. Even with a great online service, customers easily become impatient with downtime, slow connections. Not to mention poor support when you need help the most.
These and other problems, drives Rob's customers away.
Looking for a proper small business hosting solution, he found out about Altushost. And that's where things changed. Free migration, free site backups, easy WordPress install, high security and convenient server locations in Europe's Netherlands & Sweden. As well as 99.9% uptime and around the clock support.
Needless to say, Altushost gave rob everything he needed to get his business on track, growing his online presence with confidence.
Read more about Altuhost here.
Any questions concerning this review or Altuhost?
All comments welcome on hosting in Netherlands & Sweden.
And so; it may be in your interest to know that some of these reviews contain affiliate links which support both me, the author and the maintenance of this blog. It's a voluntary and additional cost-free way to say thanks if you found the content beneficial.
Huge thanks, and please share if you can! Tim.