It's obvious you need at least the pro level plan to get enough out of TradingView. So I wrote this guide with links for obtaining a free account & free trial.
Follow these step-by-step instructions for TradingView.com — enjoy.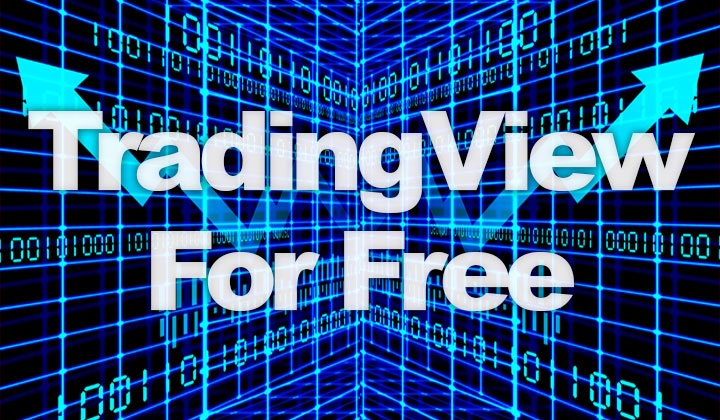 The Pro account is usually considered the minimum, even for casual traders and investors — pro+ plus for demanding traders. Premium is a whole other level.
TradingView Free Trial;
Go through each step to make sure you can obtain your free pro account successfully. And not to worry — there's no risks involved with this method.
Step 1. Make sure you're not logged into any TradingView account.
Step 2. Click on this link to open up the pro offer.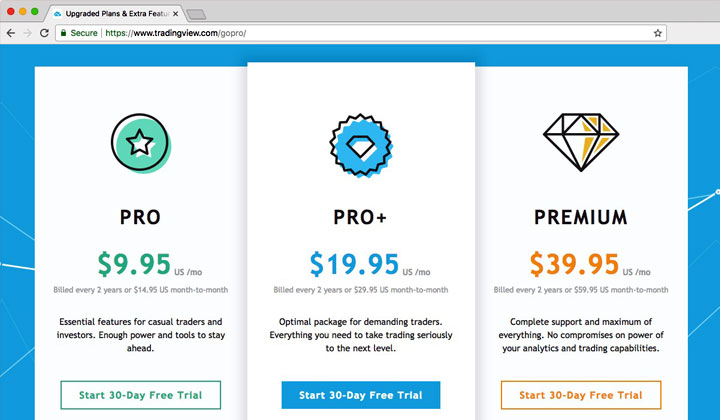 Step 3. Click on "Start 30-Day Free Trial" for Pro, Pro+ or Premium plan.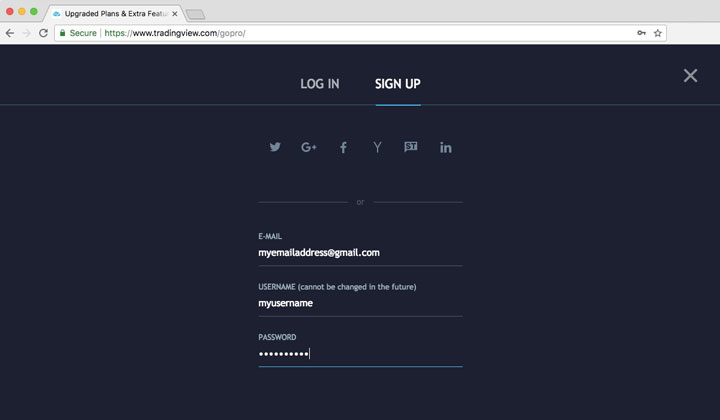 Step 4. Enter your sign up details to create your TradingView account.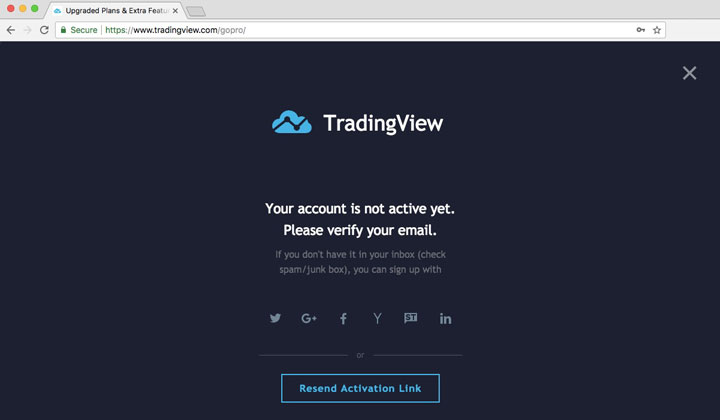 Step 5. Verify your email address.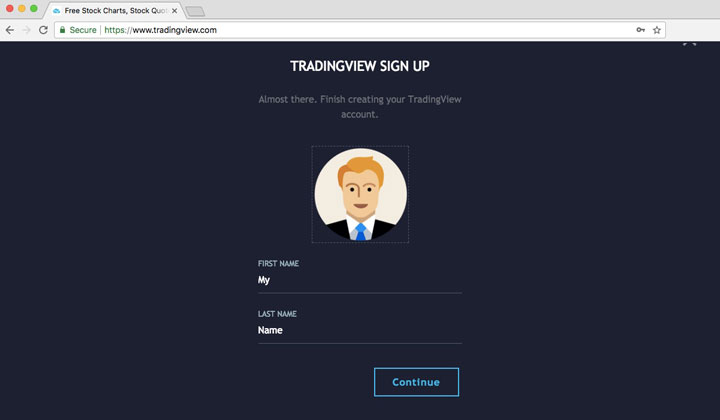 Step 6. Enter your name and click to "Continue".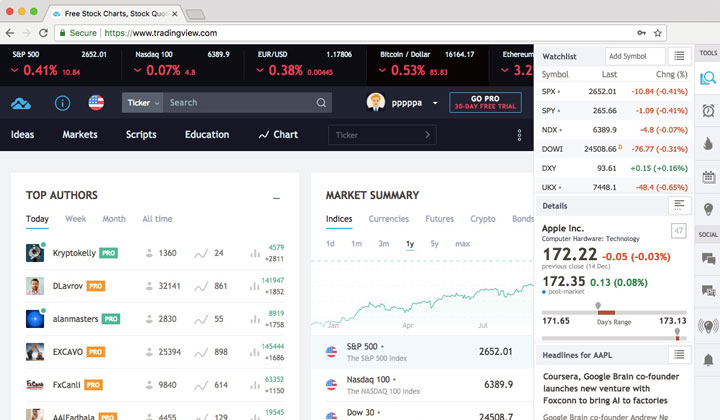 Step 7. In TradingView.com home page, click on "Go Pro, 30-Day Free Trial".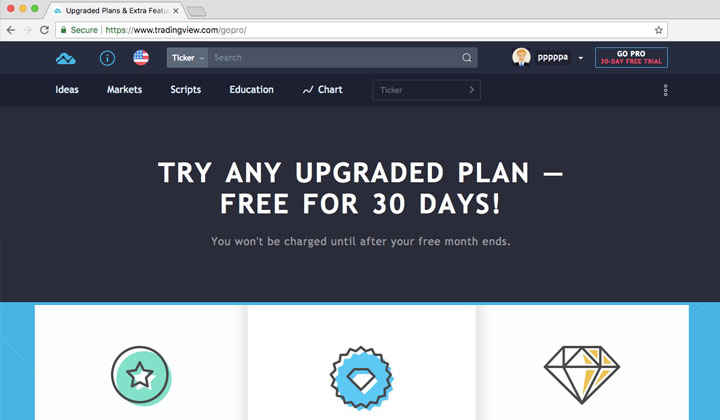 Step 8. Now logged in with a free account, select pro or other trial of choice.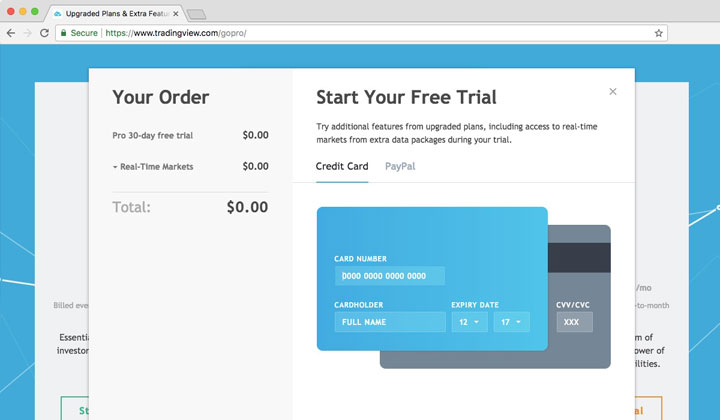 Step 9. Enter credit card details or use PayPal — there is no charge for 30 days.
The trial means you get our paid Pro plan & real-time market data free for 30 days. If you do not cancel during your trial, you will be charged $14.95 on September, 2023 — TradingView.com
Last but not least — enjoy your free trial of TradingView Pro.
Good to know;
It's possible to obtain the free trial without a credit card by using your PayPal account which connects to your bank account for example.
If you choose to continue with a paid plan, you won't be charged for real-time market data. Instead, you'll need to add it again manually to your account.
You will be charged if you don't cancel before the 30 day free trial ends — be careful as there are no refunds for monthly TradeView plans.
Contrary to some false claims, there is no way to obtain a lifetime free Pro account — 30 days is the best offer available. 1 per customer.
And that should be all my dear readers.
Update, November 2020: Changed to new working link.
Any questions about TradeView free trials or free accounts.
Or about between pro, pro+ and premium accounts — comments welcome!
And not forgetting; some of the contents may or may not contain affiliate links depending on where they are appropriate. This supports the author (me) and running of this blog. Not to worry — it's voluntary and will never cost you any extra. Huge thank you! Tim.