In this review of the WP Engine Affiliate program of 2023. I will explain the details of the terms & conditions that you need to know — before you sign up!
Reading through and figuring out the 4,855 word paragraphless terms on ShareASale was no fun. It's also the way to not get banned. But not everyone has the time. So I hope this will help out other affiliates to know what to expect. And please, if you decide to join the program you are declined to read and agree to the terms.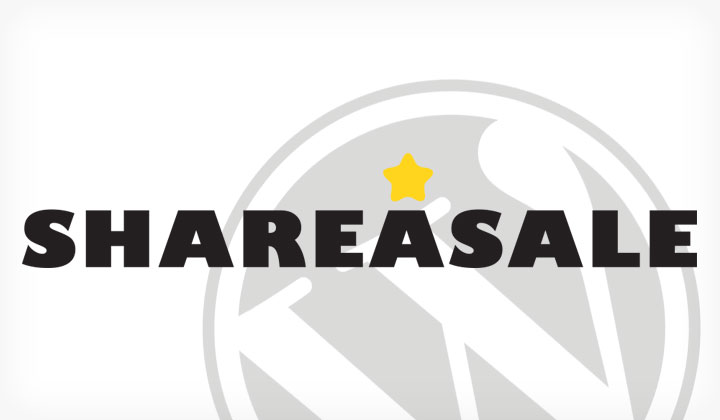 Note! The terms are not clear-cut, leaving some room to interpretation. Logic must be used to find common ground for your promotion methods. Questions welcome below!
The 5 Must Knows
1. Application can be rejected without reason
When reviewing your website or blog — they reserve the right to use their own preference to determine if you have a quality website that is suitable to promote their brand.
2. No coupon promotions
Any kinds of coupon sites, like RetailMeNot are not allowed and trying to promote coupon pages on your website will get you banned.
3. You should disclose "material relationship" with WP Engine
Each page that contains an affiliate link should disclose your affiliation with WP Engine and that you receive commission from those links (instructions below).
4. You should include a privacy policy
The website should contain a privacy policy that discloses how you track visitors and store their information.
5. No ads or bidding on brand terms
Placing ads that are bidding for their brand names will get you banned.
About WP Engine Affiliates
The current version of the WP Engine Affiliate program was launched in 2012 and is hosted at the Chicago based ShareASale affiliate network — in business for 16 years. Here are some of the features and perks of this popular program.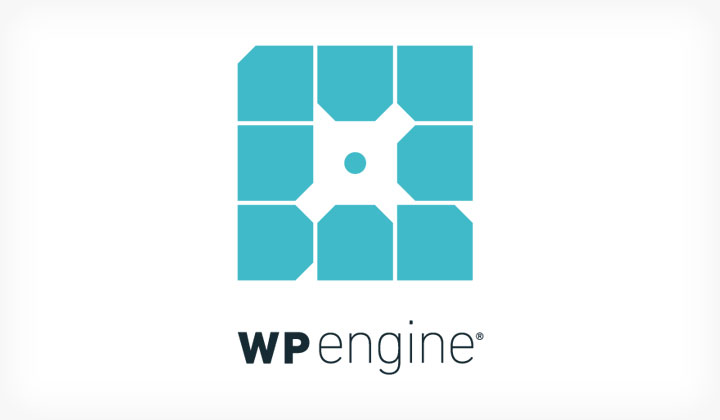 Read: These plans available for promotion
Minimum payout $200 per sale, 100% of first month's payment if bigger
Monthly payments for referred accounts maintaining subscription for 62days
Tracking with cookies only, 6months validy
Earn $50 for every sale of a sub-affiliate
Custom linking to inner pages allowed
Bonuses for bigger sale amounts
The Rest of Terms
Here is a further to look at what's being said in the terms. If you have any questions I suggest filling out the WP Engine Contact Form or leave a comment below.
Use of Content
Banners cannot be modified without consent.
You can use WP Engine logos, trademarks, names and other identifying material in connection with selling their services on your website under their guidelines.
Placing ads which contain or refer in any way to any of their trade names are not allowed.
You have to use copyright and trademark notices when appropriate.
No spammy emails are allowed and you must get approval before including the affiliate link in any email campaign (conflicting statement).
Placement Website
You are allowed to display the price of WP Engine services but carry the responsibility to keep the information up to date.
You cannot place affiliate links to third party websites without consent.
You have to be the owner of the affiliate website.
You have to place a disclosure for every page that contains the affiliate link which at minimum says: (a) site contains affiliate links (b) you earn commission from those links.
You must disclose the "material relationship" with WP Engine.
You must have your own privacy policy which describes all the information about your method of tracking visitors and storing information about them.
Material relating to coupon promotion techniques is not allowed.
WP Engine Rights
They have the right to reject an order places through your link in which case you don't get commission.
They have the right to monitor your website.
Payment
Commission paid out only for customers who keep a minimum subscription of 62 days (45 days for "trusted affiliates").
No commission for renewals.
If you refer other affiliates to the WP Engine affiliate program, you will get $50 for each sale they make. Sub-affiliates still get the $200 minimum commission.
Sales are counted from the last affiliate link the customer has clicked on. Cookie to track last click referral is valid for 180 days.
Disclosing Material Relationship
Browsing through associated blogs, I can say that not everyone financially benefiting from this relationship is including a discloser. I would give it thought if you fall under the U.S. Federal Trade Commission guidelines that mandate material relationship disclosure for all product and service endorsements (read: FTC on affiliate marketing).
It could be something like: "This page contains affiliate marketing links, I will get commissions for purchases made through them".
Questions & Answers
Below answers from the affiliate marketing coordinators.
Is the affiliate relationship disclaimer required on every page?
The disclaimer is a requirement for our affiliate program. You can have it added on every page that contains an affiliate link or on a separate disclaimer page that can be used as a blanket for the entire site to let users know there are affiliate links present.
Is the use of 301 redirections allowed for the links?
We do allow for redirects.
Is it allowed to include WP Engine name in title and permalinks?
Yes, using our company name in the title and link of a post will be acceptable.
Is it allowed to use unedited version of the company logo?
Yes, you can use our unedited logo.
And that's the end of this review.
What's your experience with the WP Engine affiliate program?
Questions and comments most welcome!
Note! I have an affiliate agreement with WP Engine which pays me commission if they receive sales through visitors coming through some of the links on this page. I humbly, humbly thank you for your support and help to pay my bills.