It's a simple fact that WP Engine uses some of the industry leading data center facilities — with Google and Rackspace you can be sure to achieve the best possible uptime, latency and performance standards for your website.
Btw! Did you know WPE is celebrating its 7th birthday? From May 8th to May 31st you can get 3 months for free — see this link to redeem coupon.
This is a complete list of data center locations deployed by WP Engine.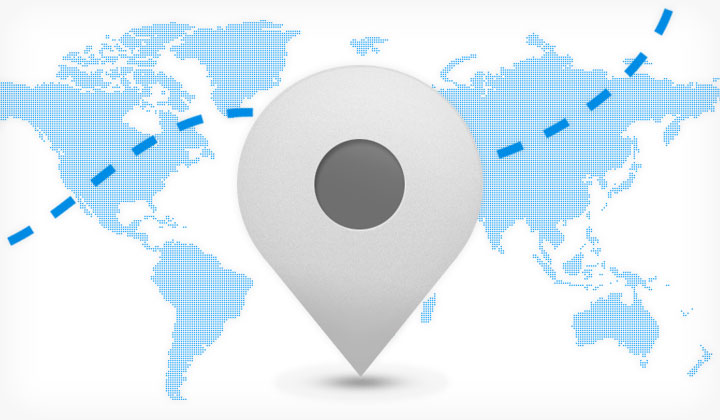 Please note: For security reasons, WP Engine is unable to give out specific details about the servers or the location. Therefore the following information is subject to change and may contain inaccuracies. Details will be updated as needed.
Related: WP Engine on data center locations & latency ping test
US Data Center
Previously WP Engine has used Rackspace and probably other facilities in Texas. Now it seems they have been migrating to Google Cloud in California, where new websites will also be likely hosted — available for all plans.
Location: Mountain View, California
ISP/Organization: Google Cloud
UK Data Center
Available for all plans.
Location: London, UK
ISP/Organization: Rackspace Ltd.
Belgium Data Center
Available for all plans.
Location: St. Ghislain, Belgium
ISP/Organization: Google Cloud
Hong Kong Data Center
Only available on dedicated VPS solutions.
Location: Hong Kong
ISP/Organization: Unknown (possibly Rackspace)
Choosing the Best Server
The most obvious choice here for many is Google's massive data center in California. It's easily the best global solution and perfected with a good choice in CDN (also provided by Google themselves). Those looking to penetrate the Asian market with fast page loads, WP Engine has a great Hong Kong location with low latency and good connectivity to mainland China and the rest of the Asia-Pacific Region.
For those with Europe as their main target, the location choice is between Rackspace in London and Google Cloud in Belgium. While I would encourage to do your own research, I would note that since there is a shift from Rackspace to Google initiated by WP Engine themselves, perhaps good reason are behind it. Also Google has a good uptime record on their cloud.
Related: Details on WP Engine infrastructure
Discontinued Server Locations
These server locations are no longer available.
Asia:
Tokyo, Japan
Changhua County, Taiwan
Europe:
About WP Engine
The information technology and internet services company WP Engine has provided managed WordPress hosting since 2010. With aim to bring easy solutions to fast performing, highly secured and 'perfected' WordPress websites and blogs.
They carry personal, professional and business plans. As well as Entreprise grade premium plans. Websites are hosted on highly optimized shared hosting or dedicated VPSes. Three main data center locations are in California (US), London (UK), St. Ghislain (Belgium) as well as a fourth location in Hong Kong for VPS deployment. Their headquarters are located in Austin, Texas with hundreds of employees.
Related: Difference between WP Engine and other hosting companies
Hosted on WP Engine?
Why not educate us with your experience in the comments!
Material relationship disclosure! Please note that I am affiliated with WP Engine, and some of the links track sales with cookies for which I can receive commission. This has not effected my opinion on their services and will help to pay my bills. Thank you!