Reseller web hosting is the best deal for hosting a group of domains, with different IP addresses. But there are a lot of reseller plans out there, and most of them charge you extra for additional IPs and have only one server location available for each account.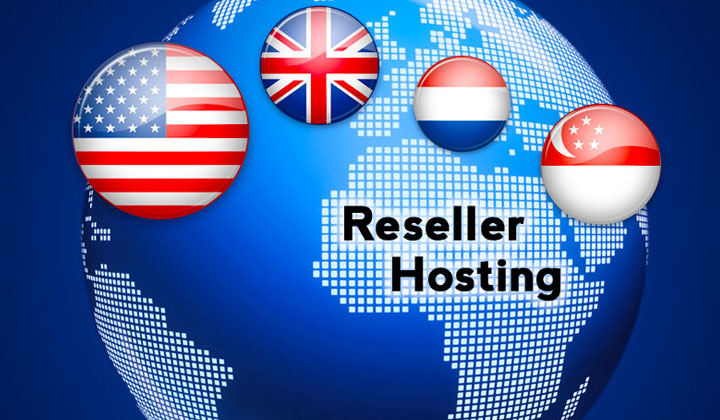 Paying for private IP addresses or so called "SEO Hosting" is often just a waste of money. In this guide, I will explain the tricks to get you started.
For a wide range of class C IP addresses to use for your websites, Hostnine is my favourite. One reason to sign up with them is price, which starts at an incredible $0.19/domain. And the other, that they are the only reseller host that has multiple server locations within on account. Currently in four continents, giving you great control over IP diversity! I have been a customer for years, and probably you should too.
Please, see this post for alternatives to Hostnine.
Plans start from 100 domains, for $18.95/month. That's $0.19/domain!
Choose between eight different server locations: Texas, Washington DC, Seattle, Berkshire (near London UK), Singapore & Amsterdam. New: Hong Kong, Toronto & Melbourne! All under the same account.
Each server location is loaded with multiple shared IP addresses.
24h support chat.
Please note, that the screen shots below are before the three new server locations were added. I will update them later!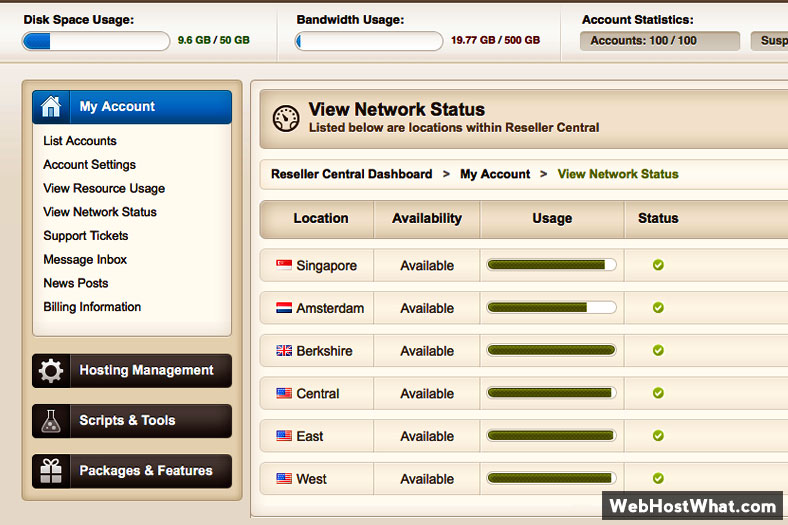 The above screenshot is from the powerful HostNine control panel. There, you can easily manage all the domains and even transfer between hosting locations around the world.
As you can see, I have 100 accounts. That's 100 domains, all on different IPs!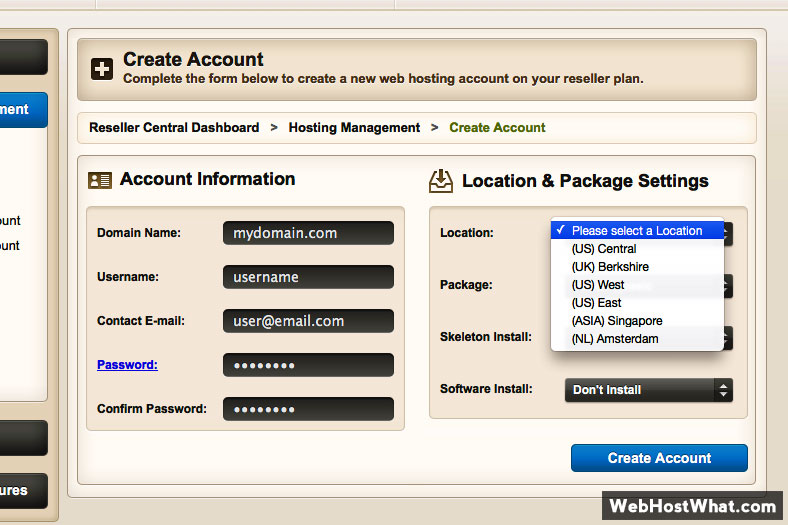 For each domain, you will create an individual account that's managed through cPanel. Just choose one of the server locations, and a random IP will be assigned to the account automatically. If you get an IP that's being used by a previously added account, just delete it and try again until you get a new IP address.
You'll get access to mails, FTP, SSH, MySQL and Softaculous for easy WordPress install —  everything is there.
Click here for more information.
Word of Advice
In the case, that you don't want to be identified as the same owner of all the domains by search engines, for the purpose of SEO. It's good to remember that having your own IP address will not be enough.
To guarantee diversity, you should consider these points:
Name Server Diversity — There are many free and inexpensive DNS providers that you can use. Or hide the original name server by creating a host within the same domain that points to the IP of the original NS.
Domain Contact Diversity — Using different contact information, or sometimes WHOIS Privacy of different domain registrars.
Content Diversity — There are unlimited ways to make even a WordPress blog different by using free themes and plugins.
I hope this was useful and don't hesitate to ask me anything in the comment box below. Thank you!